The Aircraft Owners and Pilot's Association (AOPA) Fly-In at Peter O. Knight Airport in Tampa, Florida, will continue as planned Oct. 27 and 28.
"Officials at our host airport Peter O. Knight called AOPA soon after Hurricane Irma passed through the state to confirm that the airport did not sustain any major damage and that it could support the two-day event," said AOPA Director of Outreach Chris Eads.
[contextly_auto_sidebar]"Our hearts go out to the families who have been devastated by Hurricane Irma," Eads said. "By seeing the damage firsthand during the relief effort, we know that thousands of families will still be putting their lives back together in six weeks when the fly-in kicks off.
"We feel that now, one of the best things we can do to continue to support Florida residents is to participate in helping businesses return to normal, and that's what continuing to host the fly-in will help do at Peter O. Knight," he continued.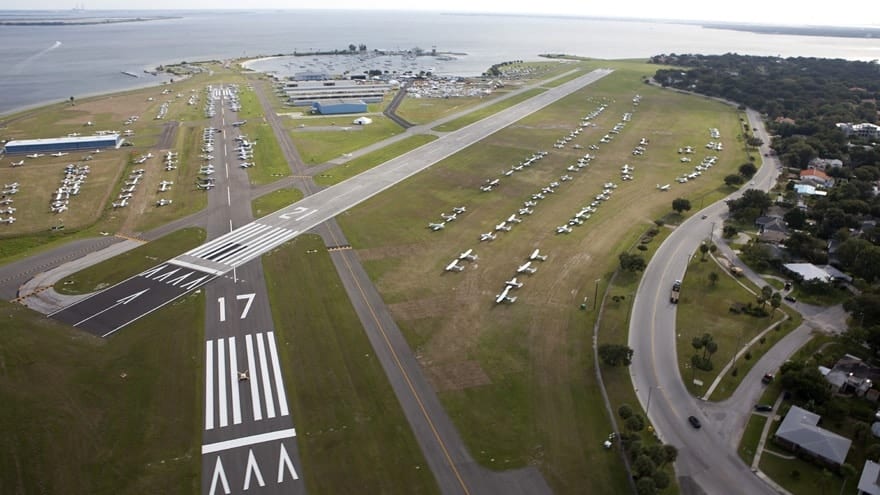 The Tampa Fly-In takes off Friday, Oct. 27, with workshops (registration required) about water survival techniques, instrument proficiency, aircraft maintenance, and combining learning, inspiration, and adventure with aviation.
A Barnstormers Party will follow the all-day workshops on Friday evening.
Saturday opens with a pancake breakfast. AOPA President Mark Baker will host a Pilot Town Hall Saturday afternoon.