The 11th edition of The Student Pilot's Flight Manual from ASA covers everything a student needs to know from their first flight, to post-solo maneuvers, cross-country and night flying.
According to ASA officials, this is a ground school textbook, maneuvers manual, and syllabus all rolled into one, providing a step-by-step course for student pilots working towards a Private or Sport Pilot certificate.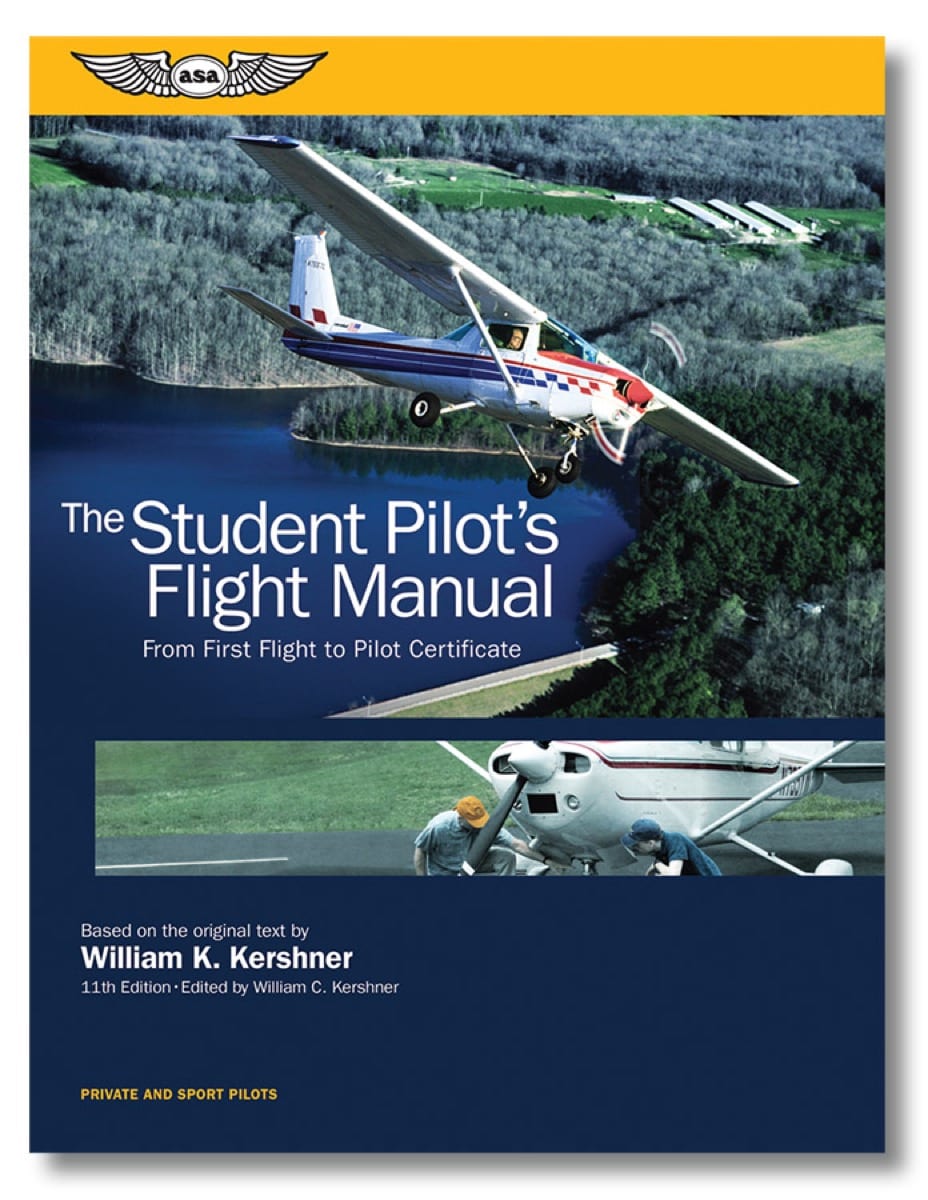 The manual, from the legendary flight instructor, William K. Kershner and edited by William C. Kershner, presents a wealth of practical information while encouraging student pilot decision making.
The book was first published in 1960 and has been updated continuously since then, ASA officials note.
The softcover, 472-page book sells for $24.95, while the eBook sells for $19.95. Get both in a bundle for $34.95.