The Recreational Aviation Foundation's photo contest returns this year "since the previous contest was so much fun," officials note.
This time there will be more winners, officials said. "We've split the nation into regions to encourage submissions from all over the country," they add.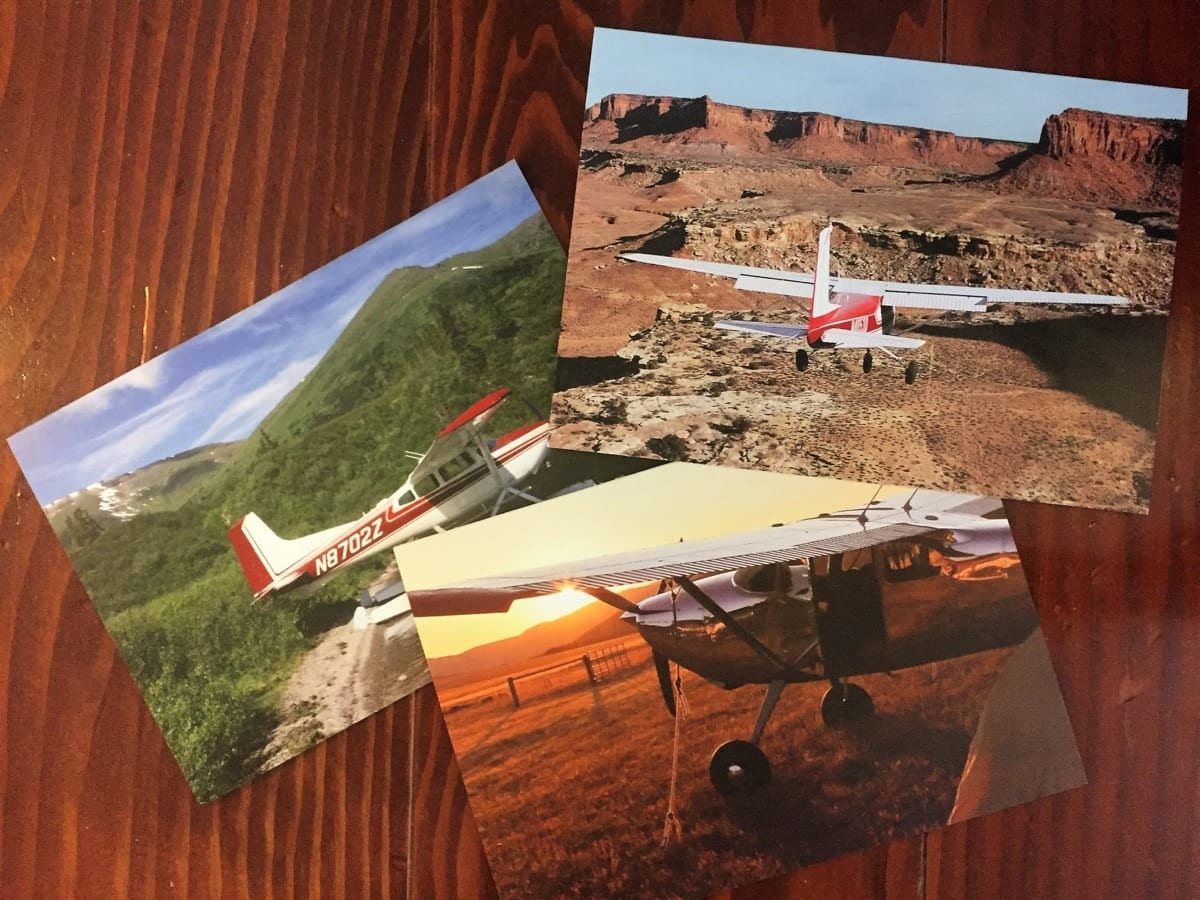 Winning photographs will appear on the RAF greeting cards, which are used as thank you notes to donors and supporters. Winners will receive a pack of the greeting cards.
The contest is open to any RAF member.
Photos with airplanes and great scenery are the most desirable. Email high resolution digital photos in .jpg, or png. format to: schandler@theraf.org by 5 p.m. EST Nov. 1, 2017.
Submissions must include:
Your name, (photographer's name if different from yours)
Email address
Phone number
Location of photo (airstrip and state)
Please identify any faces in the image, and obtain permission from them for this use.
Limit of 5 images per person, please send only your best.
Regions
Winners for each region will be based on where the photo is taken, not the photographers home state.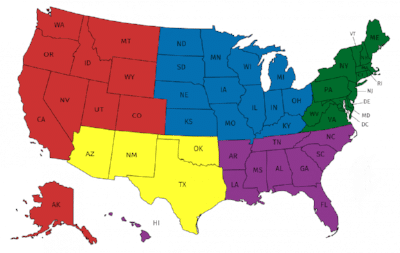 The winners will be announced Nov. 16.