Pratt & Whitney Canada (P&WC) has introduced a Certified Pre-Owned program for its in-service fleet of PT6A engines.
Through their aircraft dealer, customers of PT6A-powered used aircraft whose engines are certified under the program will be given a one-year/500-hour first run warranty, along with additional benefits, which include options for six months complimentary technical publications, credit toward P&WC's ESP pay-per-hour plan, discounts on maintenance training through FlightSafety International, and more.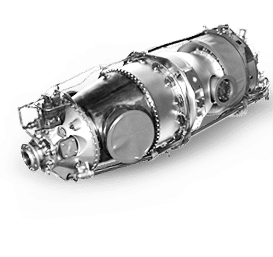 PT6A engines that qualify under the program will have passed an inspection, will have been maintained in a P&WC-owned or designated facility, and contain only P&WC genuine parts.
The company is launching the program on PT6A engines because of the size of the in-service fleet and will consider expanding it to other engine families in the future, according to officials.