StandardAero and Martin Aviation have signed a three-year Authorized Service Center agreement for PT6A engine services.
According to officials, the agreement will provide operators of King Air, Pilatus, Cessna Caravan, Cheyenne and TBM aircraft the advantage of a one-stop solution for both engine and airframe services.
Under the agreement, StandardAero and Martin will work together to perform PT6A engine removal and installations, line maintenance, hot section inspections, engine overhauls and heavy maintenance.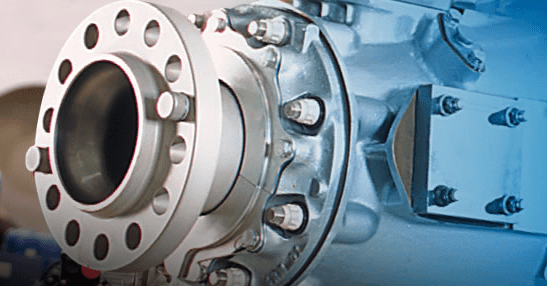 Certain engine services will be available at Martin Aviation's Santa Ana International Airport (KSNA) location, while heavy maintenance and engine overhauls will be available at StandardAero's Winnipeg, Canada, facilities.
Martin Aviation has been offering aircraft maintenance services to the greater Orange County, California, area for more than 90 years.
StandardAero is a Pratt & Whitney Canada PT6A distributor and designated overhaul facility (DDOF).