Jeppesen has reached an agreement to provide its Airport Mapping Database to Universal Avionics' new InSight Display System, providing the general aviation market with airport diagrams and other information to enhance operational efficiency. Jeppesen will provide Airport Mapping Database information, digital charts, NavData navigation information and cultural data services for the InSight Display System.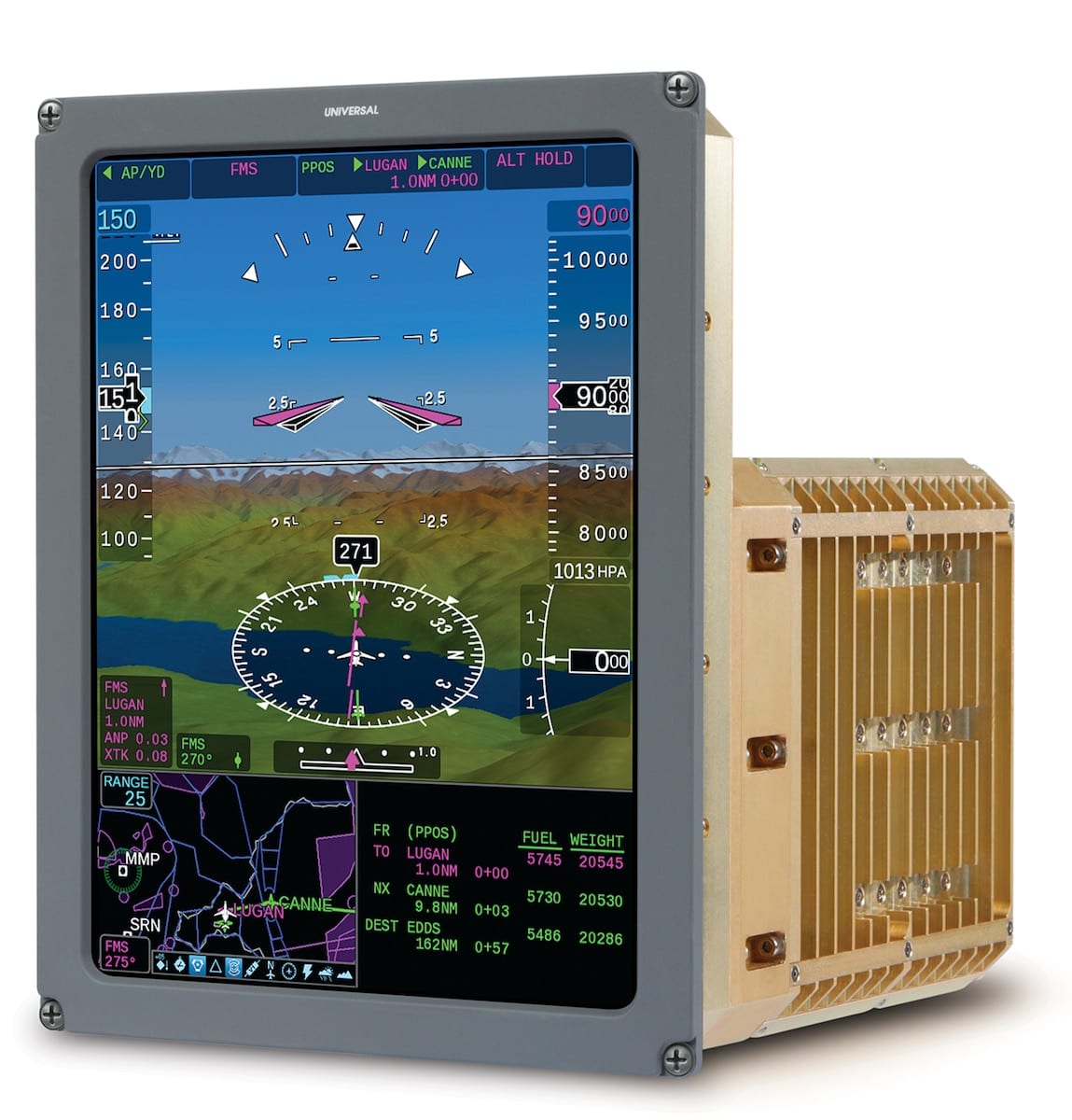 Jeppesen data also will allow for three-dimensional display of airport information and enroute flight data through the InSight platform to further enhance situational awareness for pilots.
Jeppesen Airport Mapping Database services provide detailed, geo-referenced layered airport data, to ensure all current information is available on-screen, including runways, taxiways, structures and other features, according to company officials.
Jeppesen cultural data provides depiction of multiple objects and boundaries that enhance situational awareness when viewing digital chart information, officials add.