The guy from the National Weather Service was late because of the rain. You gotta love the irony.
But the deluge from the heavens didn't dampen the spirits of the thousands of soaked-to-the-skin young people who roamed the tarmac of White Sands Regional Airport in Alamogordo, N.M., popping into hangar after hangar as part of the New Mexico Aviation Aerospace Association STEM Expo on Oct. 5, 2017.
While the low-IFR weather surrounding Alamogordo also prevented nearly 30 of the planned 50 static display aircraft from arriving, students were still able to get hands-on with 21 aircraft, while talking to representatives of a wide variety of organizations at 62 separate indoor exhibits.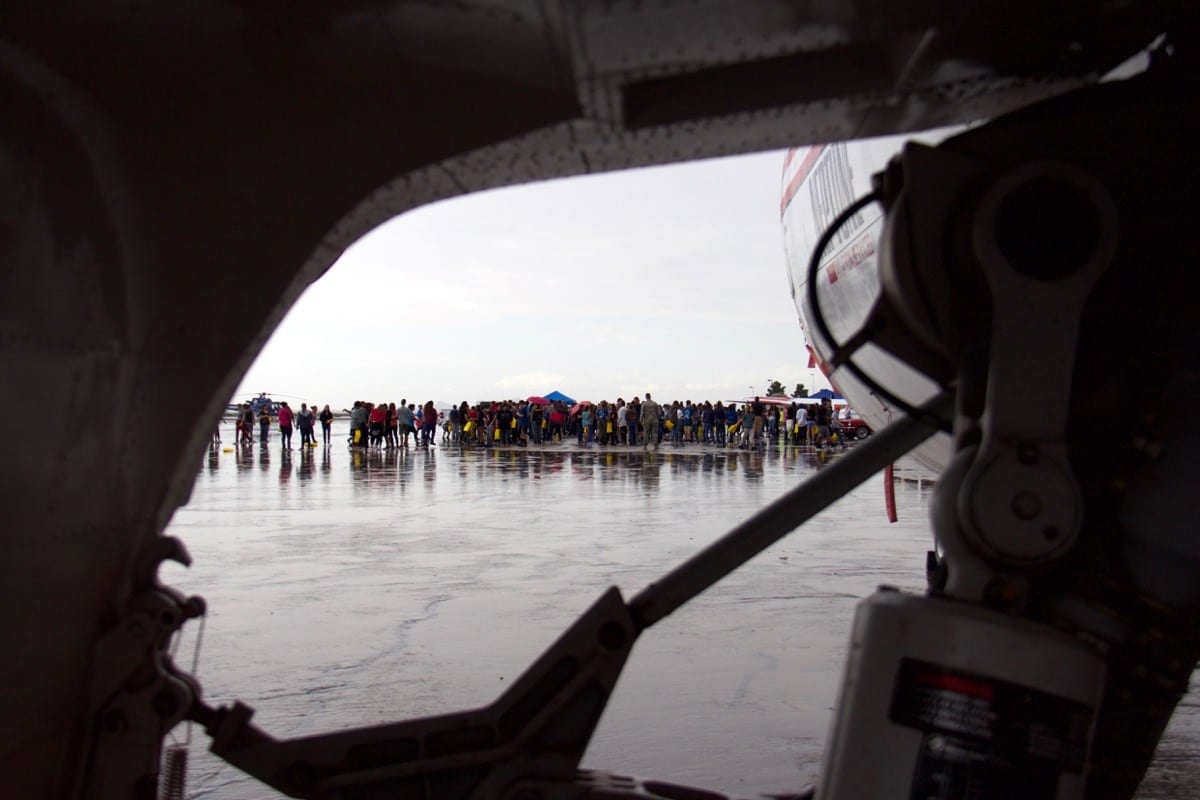 Present were avionics manufacturers, government agencies, private and public schools, the military, and organizations that support aviation like the Ninety-Nines. All were delivering the same message: There are great careers in every nook and cranny of aviation.
And that was the goal of the Expo: To open young people's eyes and minds to the opportunities in general aviation, the aerospace industry, and the military — with a special focus on home-state employment.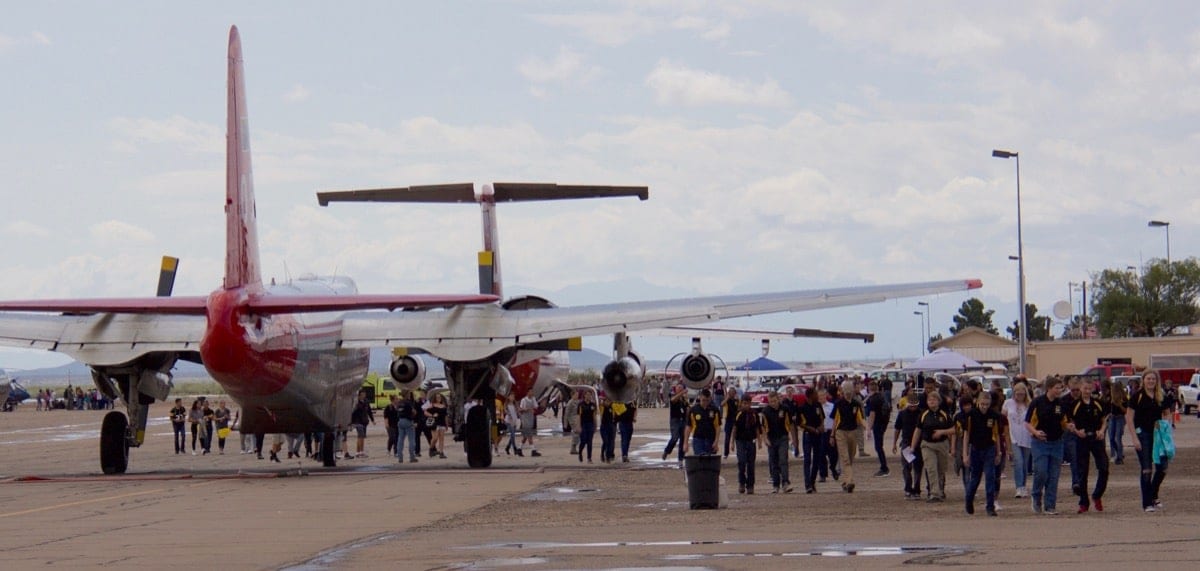 "Our mission is to educate and motivate," said Bill Shuert, NMAAA president. "We want these students to understand first-hand what they need to do to better prepare themselves academically to pursue a challenging career."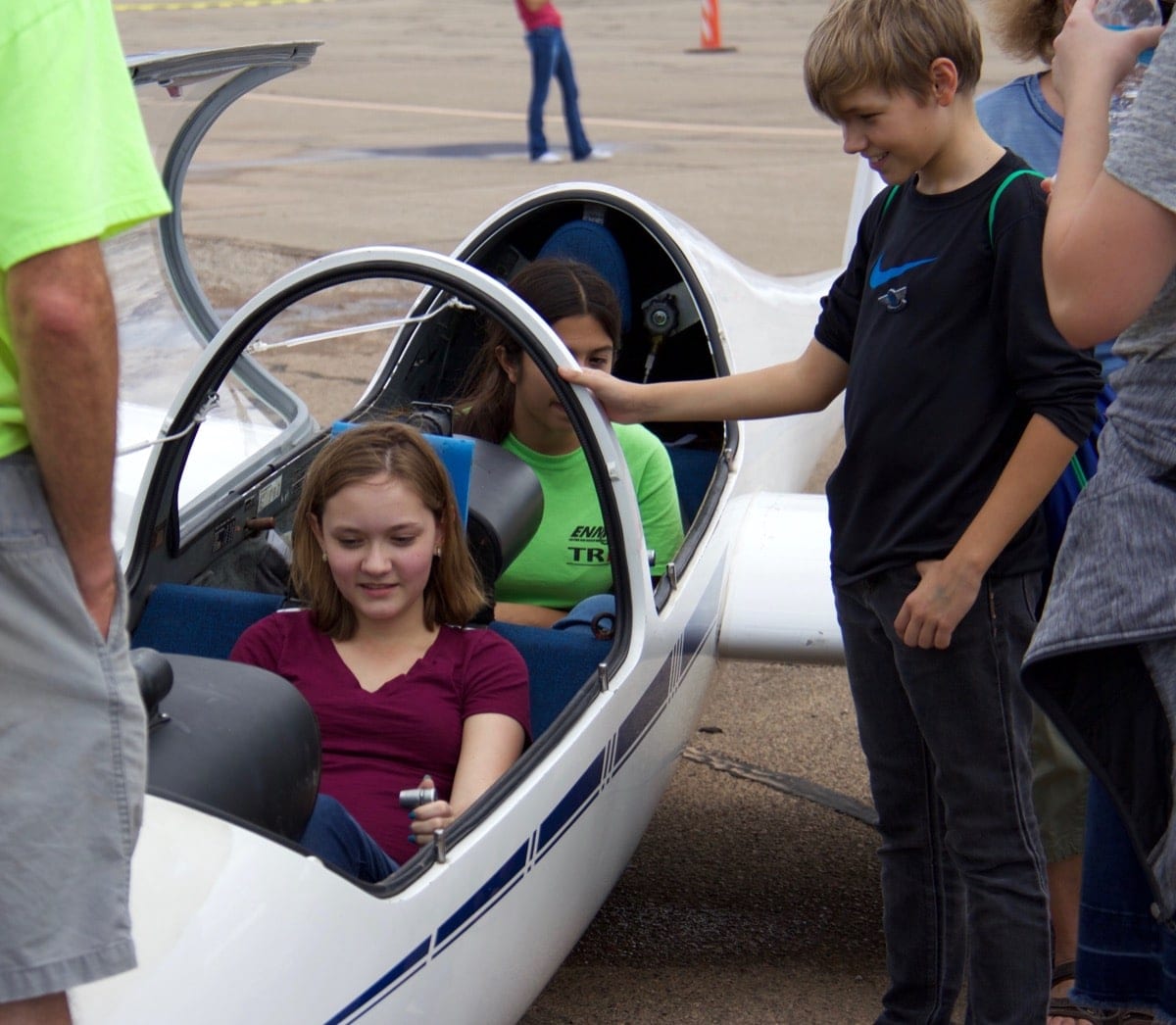 So what is NM-triple A? Quoting its website: "NMAAA is a statewide industry-driven economic development and advocacy organization" with the dual goals of attracting and retaining aerospace companies to the state and fostering relationships between industry and government. The association's vision is to ensure the constant growth of the state's aviation and aerospace sectors. As such, they recognize the need for science, technology, engineering, and math education for students to prepare them for the jobs of tomorrow.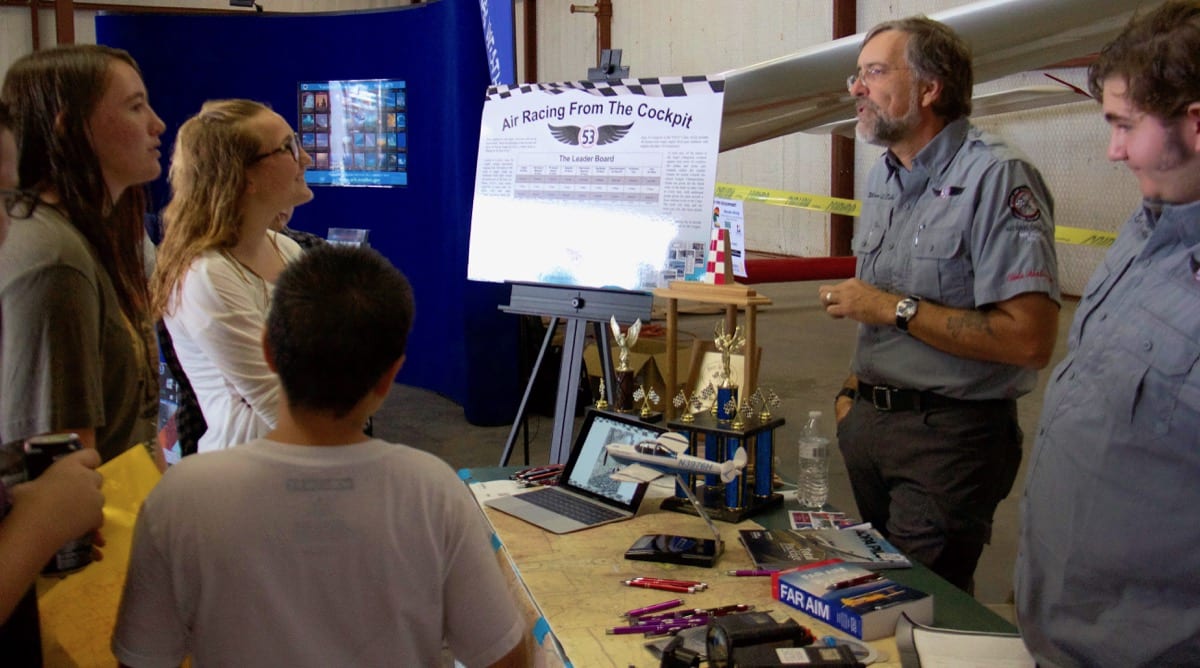 Since the founding of the event in 2013, which has been hosted in three different locations in New Mexico, more than 17,800 students between the ages of 13 and 21 have participated. This year's turnout was 2,852 students, who were guided in groups through the widely separated displays that stretched the entire length of the airport by volunteer airmen from nearby Holloman Air Force Base.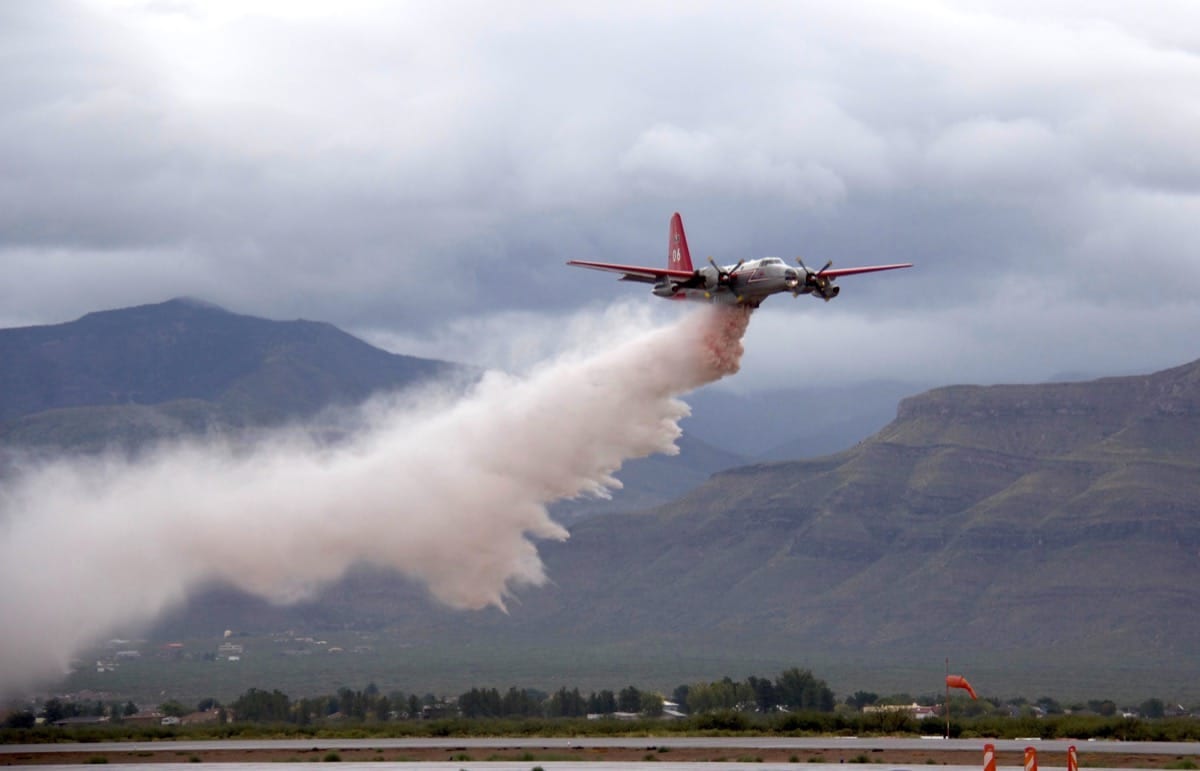 The Expo would have easily cracked 3,000 but, sadly, the local high school was on a precautionary lockdown due to a gun event (no one was hurt) so 300 students there missed out.
Still, organizers claim it's the largest aviation STEM career event in the United States.
This year was the fifth STEM Expo, and NMAAA officials are already making plans for next year.