REDDING, Calif. – Advanced Aero Components (AAC) has bought the assets of both the Glasair II and III from Glasair Aviation. The acquisition includes all tooling, parts inventory, and intellectual property related to both models.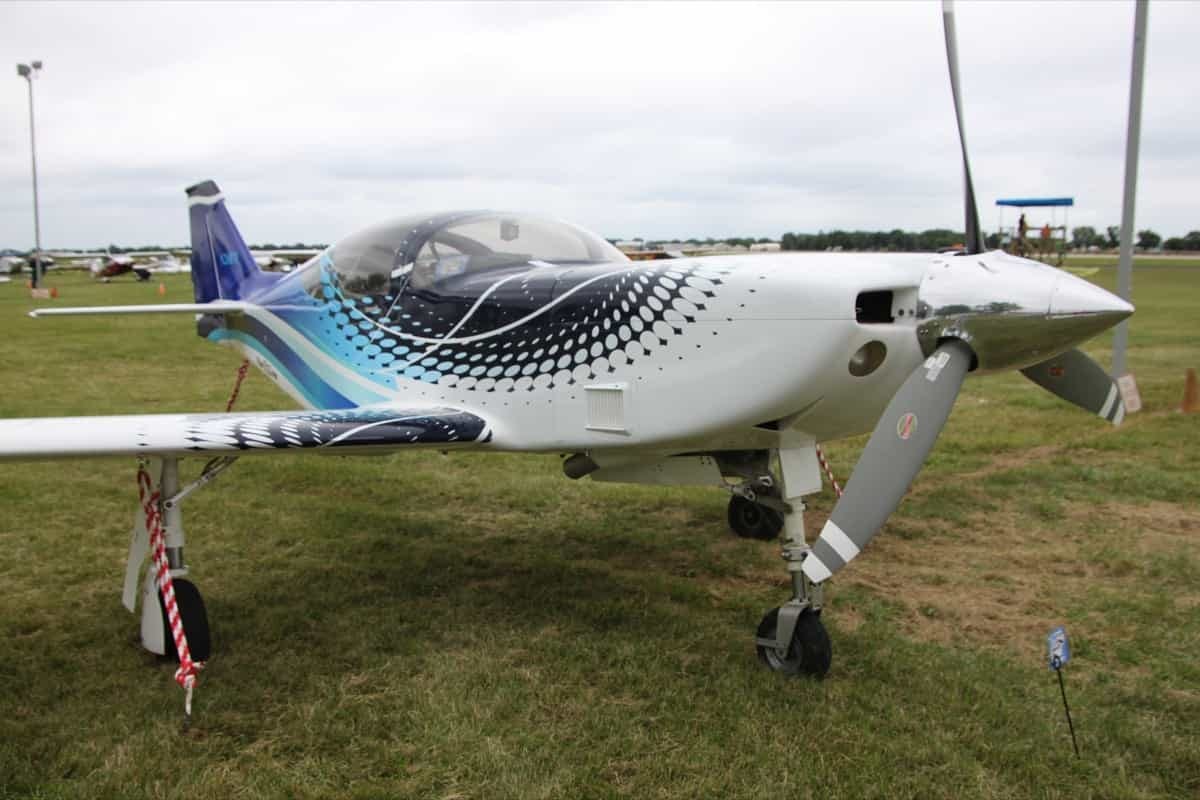 "Customer support to more than 2,000 existing builders and owners will continue into the future for all existing aircraft," said AAC CEO Ian Baker.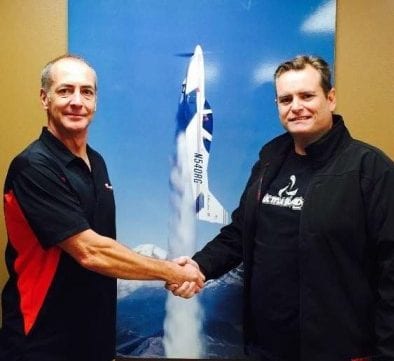 Both models will be re-released as updated kit aircraft and be known as the G2 and G3 series of sport aircraft under the AAC banner.
"The updated kit aircraft will incorporate all of the existing modifications that AAC already offers the current Glasair range of aircraft," continued Baker. "The updated models will be available in an all infused carbon fiber, pre-molded kit, making them visibly and aerodynamically cleaner all over as well as lighter weight to bring the kit to a more competitive place in the market."