MGL Avionics has introduced the Vega Series of 2-1/4″ singles for experimental and Light-Sport Aircraft.
The Vega range consists of 12 color display aviation instruments, including AHRS units, Altimeters with VSIs, Airspeed Indicators, Temperature Monitors, Fuel Computers, RPM Indicators and Manifold Pressure Indicators.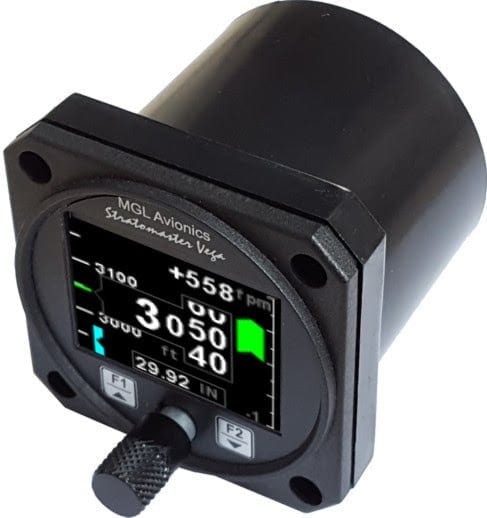 Each instrument has multiple display and customization options, according to company officials.
Using a high-resolution backlit color graphics display, the instruments provide excellent daylight readability, even in direct sunlight, company officials note.
Each instrument includes a rotary control plus two independent keys for menu navigation and to access specific instrument features.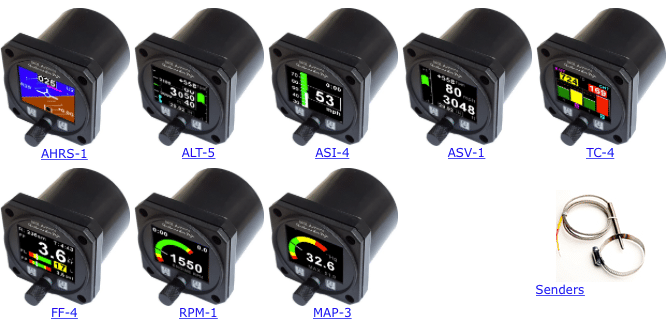 The Vega range has a wide supply voltage range of 8 to 30 VDC with built in reverse and over voltage protection.
All Vega instruments that have engine monitoring functions have the ability to interface to an MGL Avionics RDAC unit, company officials add.