CLEVELAND, Ohio — The International Women's Air & Space Museum (IWASM) has been chosen as the exclusive seller of a new commemorative patch created in honor of Astronaut Peggy Whitson.
The patch, designed by artist Tim Gagnon of Titusville, Florida, depicts the history and records of Whitson and her missions in space.
Whitson recently returned to Earth after an almost 10-month assignment in space. During her mission, she broke numerous records including:
Most experienced female astronaut, the longest single spaceflight by a woman at 288 days, the greatest number of spacewalks by a woman at 10, and the most spacewalking hours at 60 hours and 21 minutes.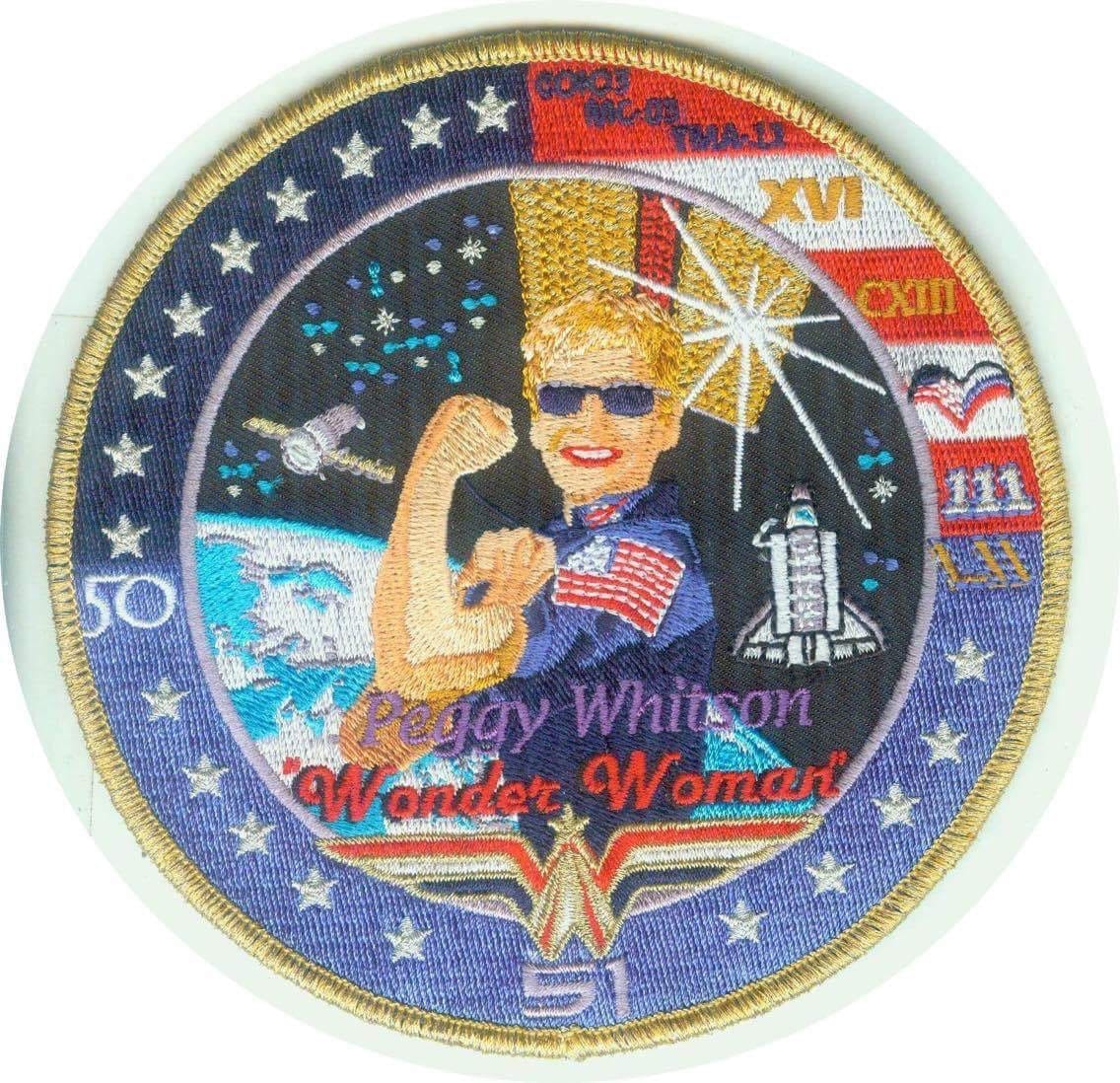 She now ranks third overall for her spacewalking time for all astronauts and cosmonauts and stands at 665 days, 22 hours and 22 minutes of cumulative time in space, which is more than any U.S. astronaut. Whitson also ranks as the world's eighth most experienced astronaut/cosmonaut.
The patch will be sold for $10 through the museum gift shop and through the museum's online store. The museum is now taking pre-orders for the patches. Expected delivery will be the end of November. For more information, please call 216-623-1111.
The museum offers free admission. Exhibit hours are 8 a.m. to 8 p.m., seven days a week. Office, gift shop and research center hours are 10 a.m. to 4 p.m., Monday through Friday.
The mission of The International Women's Air & Space Museum, in the terminal of Burke Lakefront Airport, is to preserve the history of women in aviation and space and to document their continuing contributions today and in the future. In 1986 the museum opened in Centerville, Ohio. IWASM moved to Cleveland in 1998.