Lockheed Martin has given a $5,000 grant to the Military History Museum in Greenville, S.C., to support student field trips.
"Local educators are always looking for unique field trips and, as far as I know, there aren't any in our region that focus on the Spanish American War, World War I and World War II. These are the time periods that 5th grade students are learning about," said recently retired Greenville County Social Studies teacher Lynn Duncan. "We are developing an educational program for the Military History Center of the Carolinas (MHCC), which operates the Military History Museum at the Greenville Downtown Airport. We will start hosting field trips in March of 2018."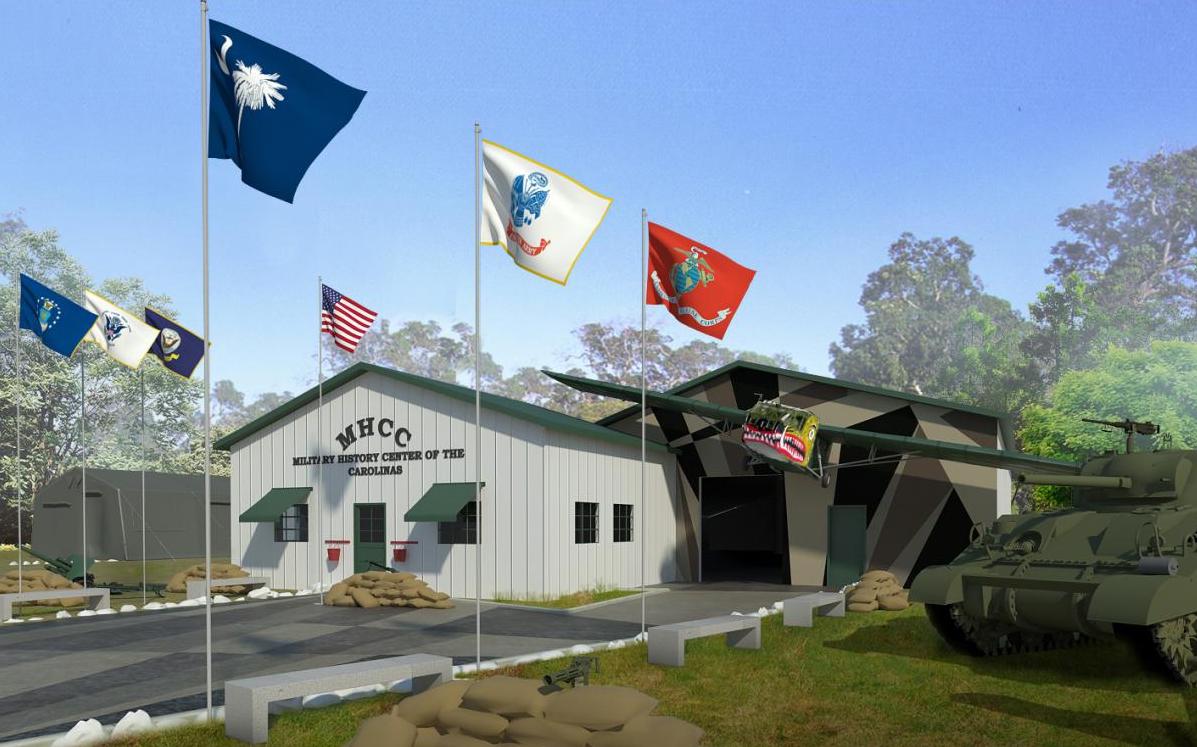 Lockheed Martin has donated $5,000, which will provide classroom components at the museum, such as student seating, displays, and educational signage and materials.
The museum, adjacent to Runway Park at Greenville Downtown Airport, is only open for events and by appointment because it is still in the development phase.
Want to see the museum? There will be a free open house ​on​ ​Veteran's Day,​ ​Nov. 11​, 2017,​ from 10 a.m. to 4 p.m.
MHCC was originally formed in the mid 1990s under the name Military Collectors Club of the Carolinas. In 2009, the group was incorporated as a non-profit. The name was changed to Military History Center of the Carolinas in July 2015 to better reflect the full scope of MHCC operations.
Up until now, the collection has been a traveling museum, visiting 67 locations in 2016.