The U.S. Sport Aviation Expo's DroneZone 2018 will feature one of the largest drone races in the world with participants from all major continents.
This is the second year for the DroneZone at the expo, held at the Sebring Regional Airport (KSEF) in Florida. The event is slated for Jan. 24-27, 2018.
Highlighting the excitement will be both team and individual pilot races with winning prizes of $20,000 for each category, according to expo officials.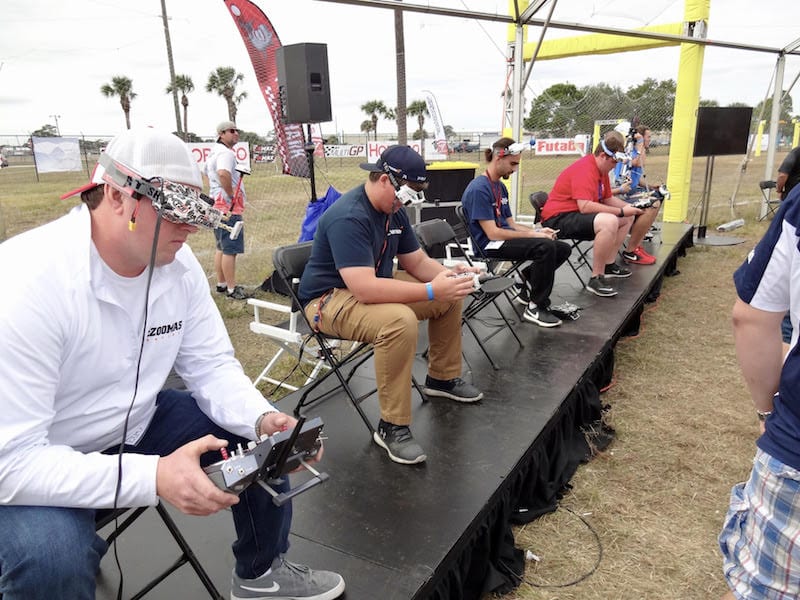 There will be live drone event broadcasts again this year, officials add.
Race announcement will be emceed by Joe Scully with FPV Racing Events and broadcast by FPVlive.tv.
The DroneZone will feature a 4,000-square-foot  Learning Center, and an 8,000-square-foot  Drone Vendor and Drone pilot tent focusing on commercial pilots and businesses looking to use drones.