The Los Angeles County Air Show (LACAS) will be held March 24-25, 2018, at General William J. Fox Airfield (KWJF) in Lancaster, California.
This year's theme — "First, Fastest and Farthest" — applauds the impact that the Antelope Valley has had in shaping the aeronautical industry, including the 75th snniversary year of Lockheed Martin Company's Skunk Works program.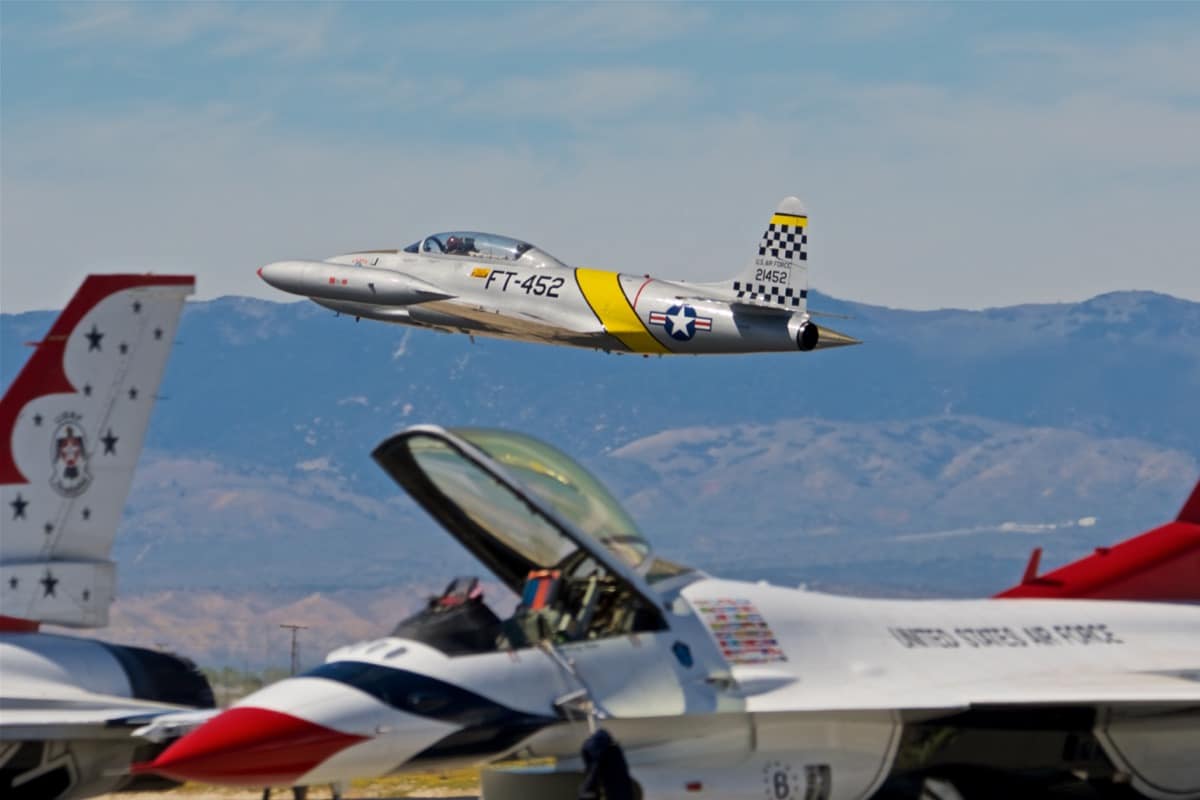 The fifth annual Los Angeles County Air Show will feature a full schedule of world renowned aeronautical teams and aerobatic performers from all over the country, skydivers and warbirds.
In addition to the attractions in the sky, the show will once again present an interactive STEM exhibition, extensive static displays, and inspirational Heroes and Legends panel discussions, featuring some of the world's most iconic pilots and industry leaders.
Pre-sale tickets are on sale now.