UVALDE, Texas — Lancair's first production Mako customer was welcomed last week to the newly-launched Builder Assistance Center at the company's Texas headquarters.
Housed in a 10,000-square-foot climate-controlled hangar, the Builder Assistance Center provides a dedicated work environment for Lancair kit owners to complete critical aircraft assemblies or the entire aircraft.
In-house factory support, including customized jigs and fixtures, tools, supplies and expertise, allows aircraft buyers to shave months or even years off their aircraft build time, Lancair officials said.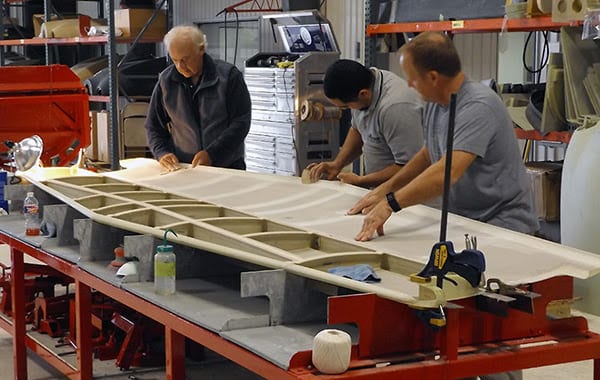 Lancair's Builder Assistance Program is available for Mako and Legacy aircraft.
According to Lancair officials, many owners have reported that the hands-on experience of the build process is immensely rewarding. One buyer/builder remarked that it was "more fun than any vacation" and every bit as satisfying in its own way as actually flying the airplane.
Lancair offers purchasing options for every buyer, from homebuild kits to ready-to-fly aircraft.
Builder Assistance programs range from a basic two-week program to full in-house "Fly-Away" aircraft completion.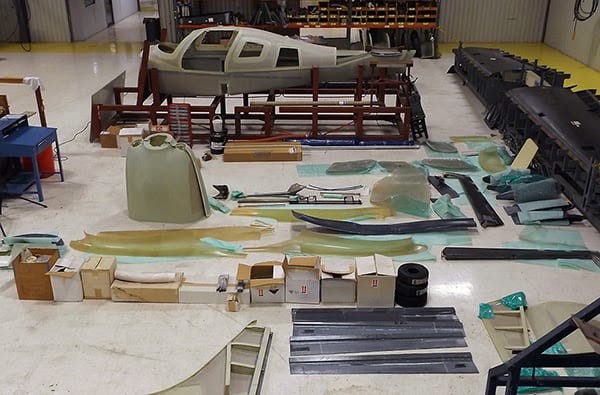 The standard two-week program comes with every Mako purchase and includes assistance in closing wings, tail and control surfaces and mating the fuselage halves.
For buyers unable to participate at the Texas factory, builders' assistance programs are available to coordinate construction with build centers in a variety of other locations.
The "Fly-Away" option offers a customizable "full completion" path, with avionics, paint and interior services, as well as flight training. Offering the fastest possible completion time, utilizing Lancair's in-house build process and expertise, the "Fly-Away" program permits a new owner to fly their Mako home in as little as five to six months, company officials said.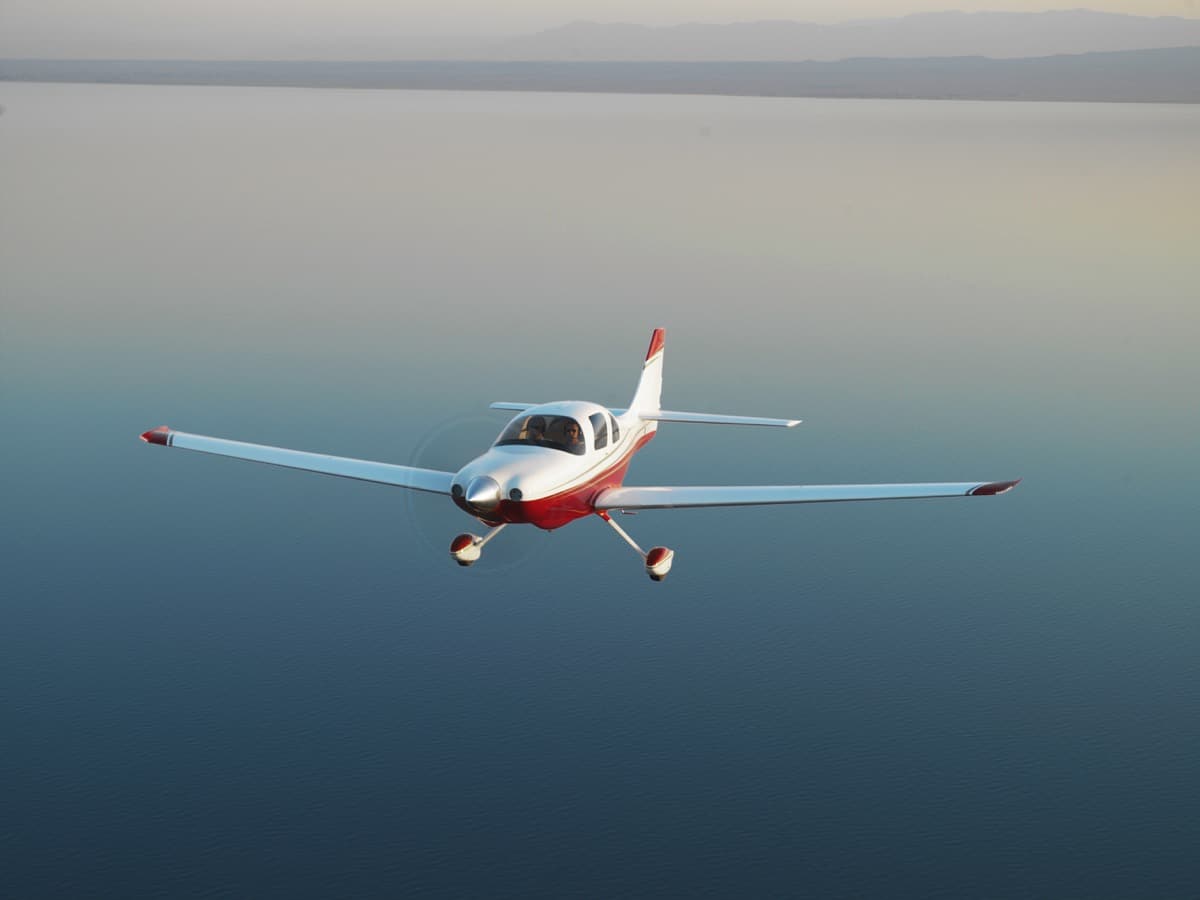 A four-place composite aircraft, the Mako features dual gullwing cabin doors, auto-retracting nose gear and LED "scimitar" wingtips. Serial Mako production is underway with 2018 production set at 12 a year.