Western Aircraft has joined the global network of authorized dealers for Blackhawk Modifications.
Located in Boise, Idaho, Western Aircraft is an FAA authorized service center, certified aircraft repair station, and worldwide distributor of parts and avionics for many of the world's top aircraft manufacturers and OEMs such as Cessna Aircraft, Dassault Falcon, Beechcraft, Honeywell, Rockwell Collins, Universal Avionics, Pilatus and many other suppliers to the corporate and general aviation industry.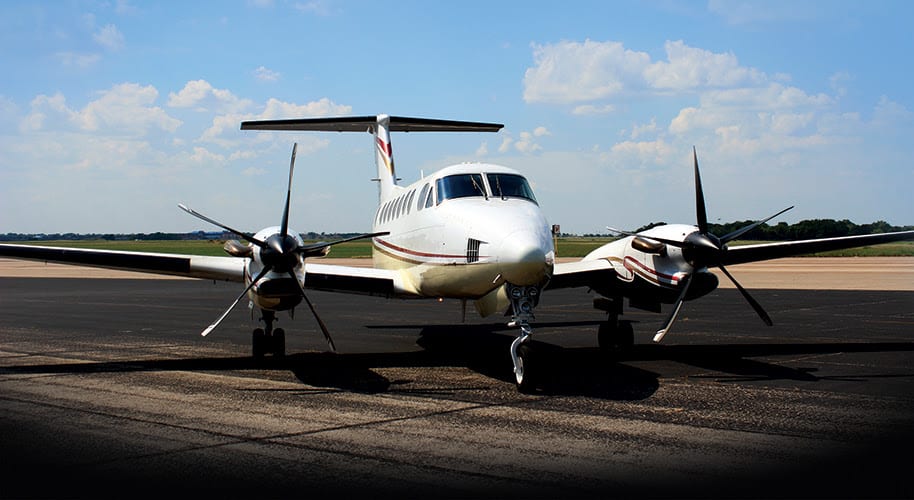 The addition of Western Aircraft expands Blackhawk's dealer network to 84 Authorized Dealers worldwide.
Western Aircraft is currently installing a Blackhawk XP52 Engine+ Upgrade on a King Air B200 at the facility in Boise. As a result, this B200 will see a 31% increase in available horsepower, which translates into a 27-knot gain in cruise speed, increased high/hot takeoff performance, and an approximate operating cost savings of more than $45,000 per year, according to Blackhawk officials.