SEATTLE — The Museum of Flight in Seattle and Aichi Museum of Flight near Nagoya, Japan,  unveiled a cooperative agreement at the grand opening of the Aichi Museum at Nagoya Airport in Aichi Prefecture, Japan.
The two museums will exchange ideas and best practices in aspects of museum operations, human resource development responsible for the aviation industry, and discussing ways to benefit their desire to help their communities, officials noted.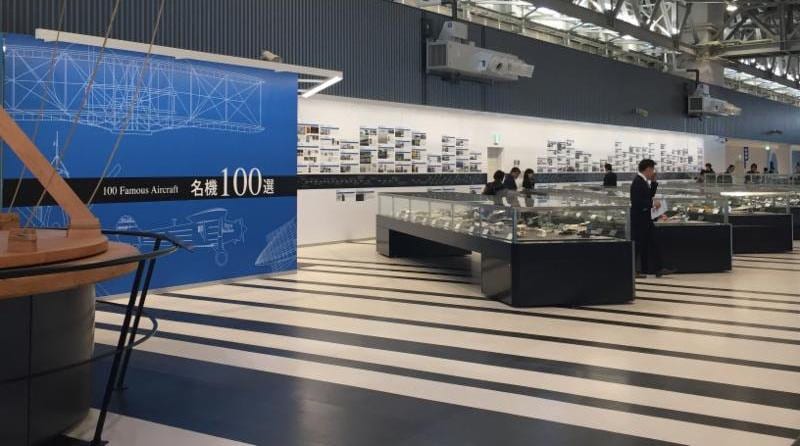 While The Museum of Flight was established in 1965, the Aichi Museum of Flight is entirely new.
Housed in a huge, hangar-like building with a rooftop patio overlooking the airport, the Aichi museum focuses on the experience, development and inspiration of aviation.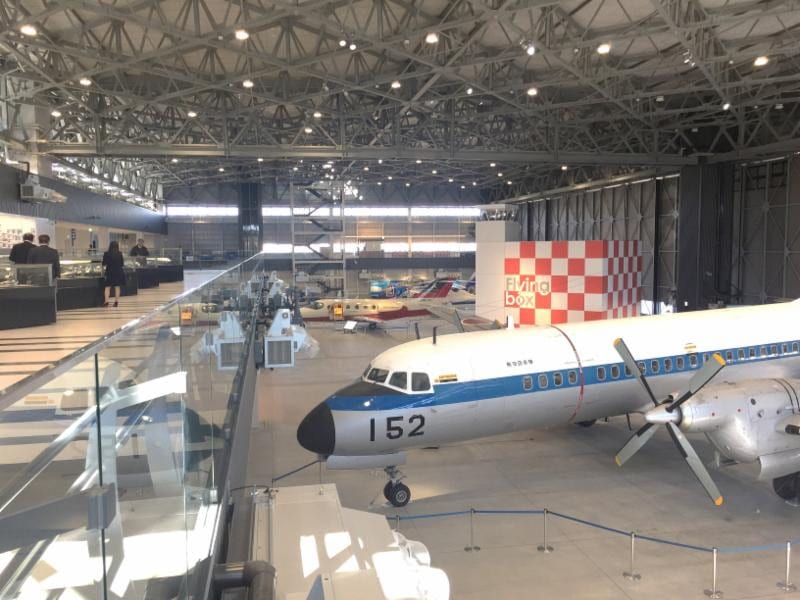 Its relatively modest collection of Japanese aircraft includes a twin-turboprop YS-11, the country's first airliner built after the post-World War ban on Japanese airplane development was lifted in the 1950s.
Aichi Prefecture is recognized as an important region of Japan's aerospace industry, and the museum's construction was funded by the prefectural government, museum officials said.