SEBRING, Florida — The Experimental Aircraft Association's Ford Tri-Motor will be a featured attraction at the U.S. Sport Aviation Expo, slated for Jan. 24-27, 2018, at Sebring Regional Airport.
EAA Heartland Chapter 1240 has been chosen to host one of the stops on this year's EAA Ford Tri-Motor tour. Viewing the aircraft is free.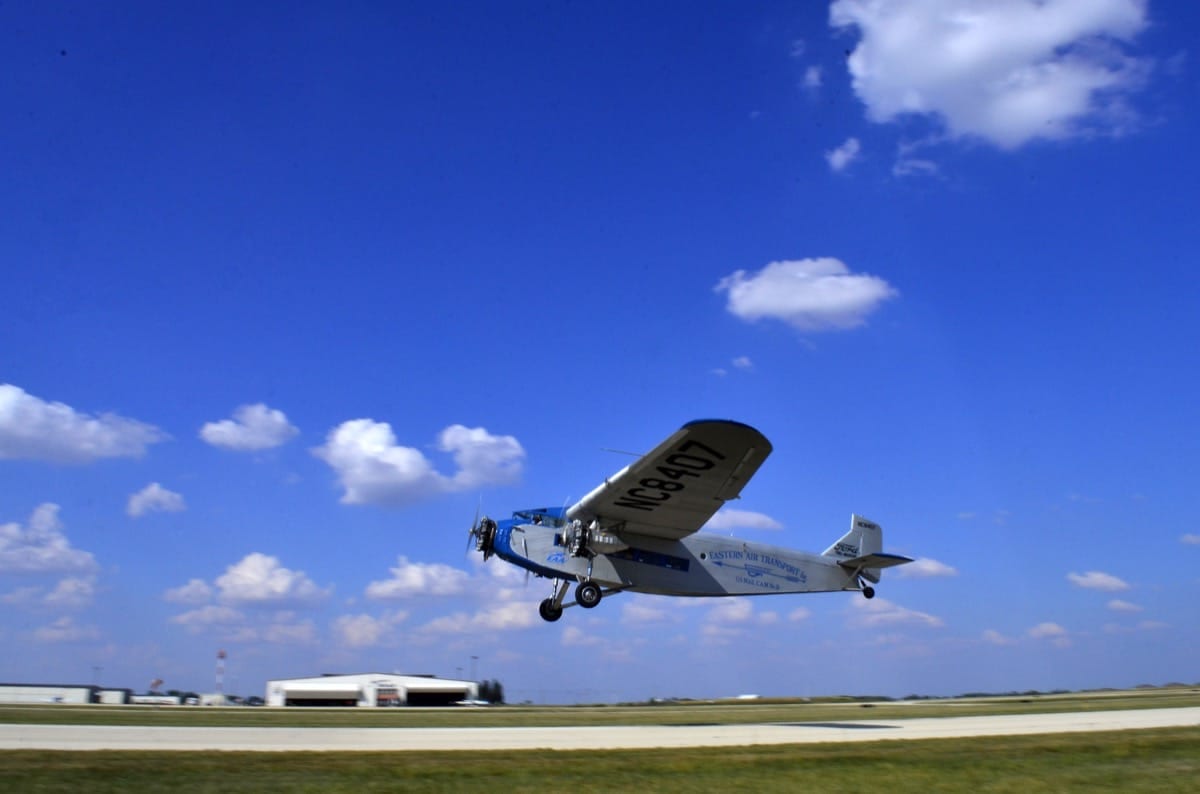 Rides can be purchased in advance or on site. Advance online tickets are $70 for adults and $50 for children 17 and under. Buying a ticket at the event will cost $75.
Funds received from ticket sales will be used to keep the Tri-Motor tour alive and help local EAA Chapter 1240 continue to provide additional youth aviation activities.
Rides will take place from 9 a.m. to 5 p.m.
The 14th annual Sport Aviation Expo features sport and light sport aircraft, and includes conventional aircraft, kit planes, powered parachutes, trikes, gyros, amphibians, drones and electrically powered aircraft. More than 150 aircraft are expected to be on display.