SEATTLE — The deadline for high school sophomores to apply for one of the Museum of Flight's education programs is Feb. 16, 2018.
The Western Aerospace Scholars Sophomore program is a distance-learning and summer experience program for Washington, Oregon. and Montana high school sophomores. The online course that takes place in the spring of sophomore year, combined with a three-day on-site experience during July or August 2018.
The STEM-based program focuses on space exploration. Students who successfully complete the online coursework are invited to participate in a three-day summer experience and are granted automatic admission into the junior program.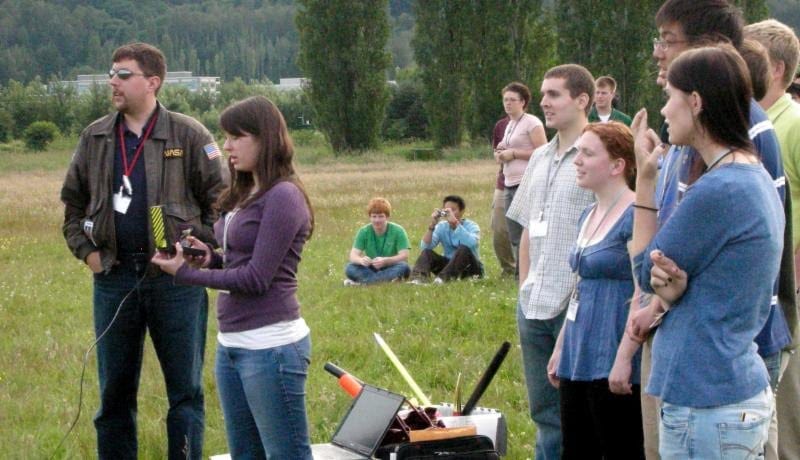 The summer experiences allow students to work with industry professionals, NASA scientists, university students, and STEM educators to plan a robotic mission to Mars.
Teachers Needed to Evaluate and Facilitate
The program also is seeking STEM teachers to evaluate online coursework and participate as an academic facilitator during the summer experiences for the sophomore programs.
Teachers will work with university level curriculum and content, and have opportunities to interact with professionals working in STEM fields, tour engineering and research facilities that are not open to the general public, work with highly engaged and motivated students, and learn new techniques for demonstrating STEM concepts in their classrooms.
Stipends and clock hours are available. Teacher applications must be turned in by Feb. 2, 2018.
Applications are online.