DENVER —After more than a decade of planning and fundraising, Wings Over the Rockies, an aerospace-focused Colorado non-profit organization, has unveiled its entertainment and education campus, Exploration of Flight.
The sister facility to Wings Over the Rockies Air & Space Museum in Denver's Lowry neighborhood, Exploration of Flight is a 15-acre campus located on the south side of Centennial Airport (KAPA) in Englewood, Colorado.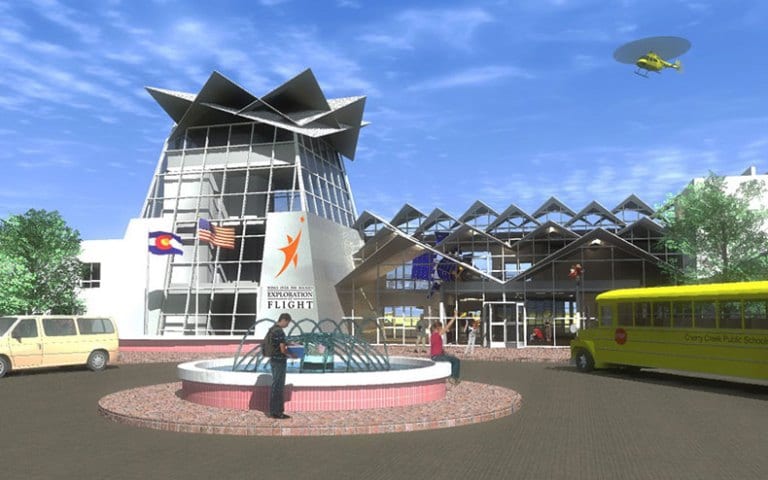 Slated for completion in summer 2018, phase one of Wings' Exploration of Flight campus is the Boeing Blue Sky Aviation Gallery, which will be filled with interactive exhibits and activities, including simulators, a tour of Centennial Airport, and more.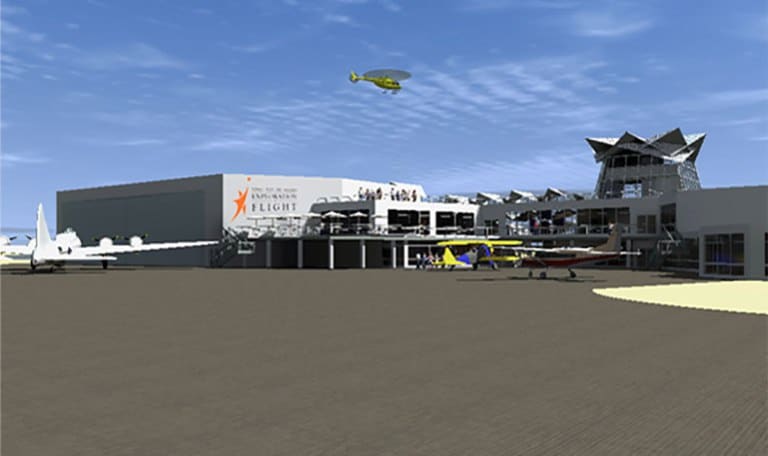 "This facility will be unique to the nation," said Wings Over the Rockies President & CEO John Barry. "Our Air & Space Museum in Lowry will concentrate on the past while the Exploration of Flight Campus at Centennial Airport will focus on the present and future. One organization, two locations."