Work continues on ways to safely integrate unmanned aircraft systems (UAS) into the National Airspace System, as the U.S. Department of Transportation revealed earlier this month that more than 1 million drones have been registered with the FAA.
That figure includes 878,000 recreational operators, who are each assigned a single identification number for all UAS they fly, as well as 122,000 individually-registered drones flown by public and commercial entities, including many members of the National Business Aviation Association, according to association officials.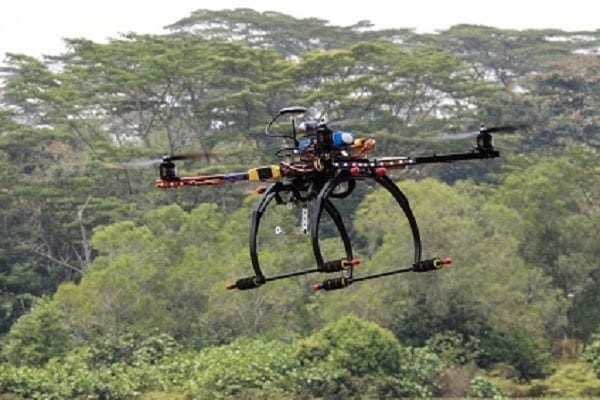 "Without question, UAS are here to stay, and their numbers will only increase in coming years," said Heidi Williams, NBAA's director of air traffic services and infrastructure. "That makes it imperative for all stakeholders to work together to ensure the safety of UAS operations. The registration requirement is an important step toward educating first-time drone operators of their responsibilities in that process."
First implemented in December 2015, but later suspended due to court action, the drone registration requirement for recreational small UAS weighing less than 55 pounds was reinstated in December 2017 as part of the National Defense Authorization Act.
The Drone Sightings Working Group of the Unmanned Aircraft Safety Team met last month to analyze more than 3,400 UAS sighting reports submitted to the FAA between August 2015 and March 2017.
"The current sighting-report methodology makes it difficult to sort out actionable data," said Sarah Wolf, NBAA's senior manager for security and facilitation. "There's definitely some useful information to be found, but the group determined that additional steps must be taken to improve submission standards. For example, the group found that many reports came from sightings of birds or balloons, not UAS."
Separately, the UAS Identification and Tracking Aviation Rulemaking Committee recently submitted its report to the FAA regarding available technologies to identify and track UAS in flight, NBAA officials reported.