KISSIMMEE, Florida – An Aircraft Owners and Pilots Association Rusty Pilots Seminar is coming to Stallion 51 Flight Ops at the Kissimmee Gateway Airport (KISM) March 3, 2018.
There are more than 500,000 pilots who have taken a breather from flying, according to AOPA officials. The good news is that through AOPA's Rusty Pilot seminars it is easy get back in the left seat.
While AOPA has been hosting Rusty Pilots seminars all over the country, the March 3 seminar at Stallion 51 is a bit special as it will be held in Stallion 51's hangars amidst the company's stable of P-51 Mustangs.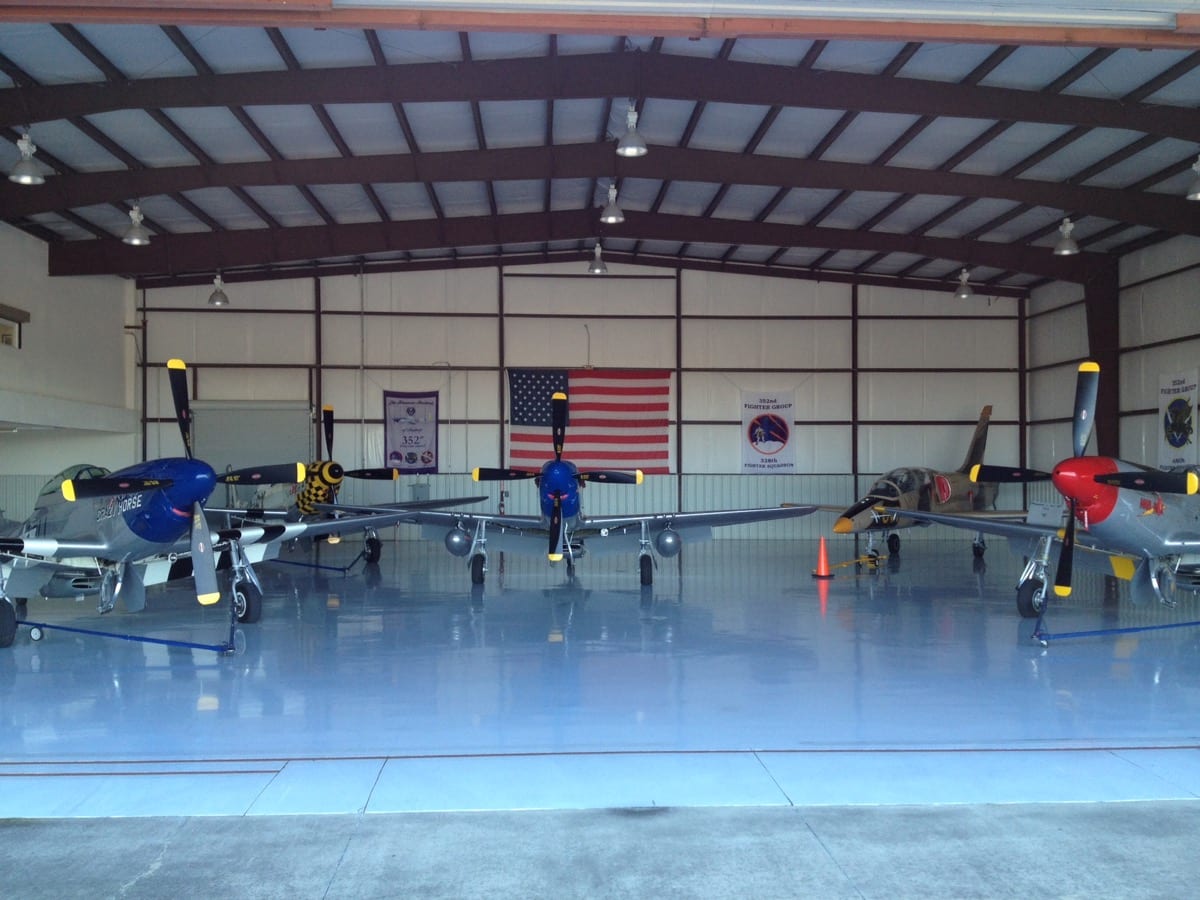 The half-day seminar provides three hours of ground instruction toward completing your flight review, valuable take-home materials and hand-outs to review what you've learned.
You will also have the opportunity to hear Dr. William Busch, AVDOC 51's Senior FAA AME, speak about how to prepare to get your FAA medical current and how to stay healthy enough to stay in the cockpit.
The Seminar is free to AOPA members, $69 for non-members. Space is limited.
Register today and get ready to take the controls again.
Stallion 51 offers a range of services in historic aircraft, including orientation flights in the legendary dual cockpit, dual control P-51 Mustang and historic T-6 Texan. Stallion 51 offers check-out and re-currency training, FAA medical certification, aircraft sales and management.