Members of the American Bonanza Society (ABS), along with anyone with an affinity for Bonanzas and Barons, can now purchase a wide selection of ABS merchandise from Sporty's Pilot Shop.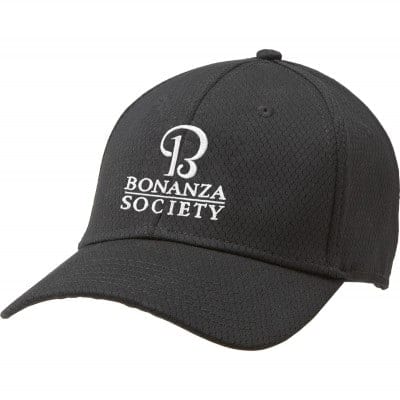 Items include both men's and women's apparel, such as T-shirts, golf shirts and baseball caps, with a buttonless cap designed especially for headset-wearing pilots.
Beech training materials, flight deck resources and flight bags are also available.
The ABS receives a portion of every sale, according to Sporty's officials.
Having recently celebrated its 50th anniversary, the American Bonanza Society involves its more than 9,000 members by sharing safety, technical and educational resources, and by promoting interaction among and advocacy on behalf of its members.