JACKSONVILLE, Florida — Awesome Products Corp. has been issued a patent for a product to clean inside aircraft flap wells and other hard to reach areas of aircraft.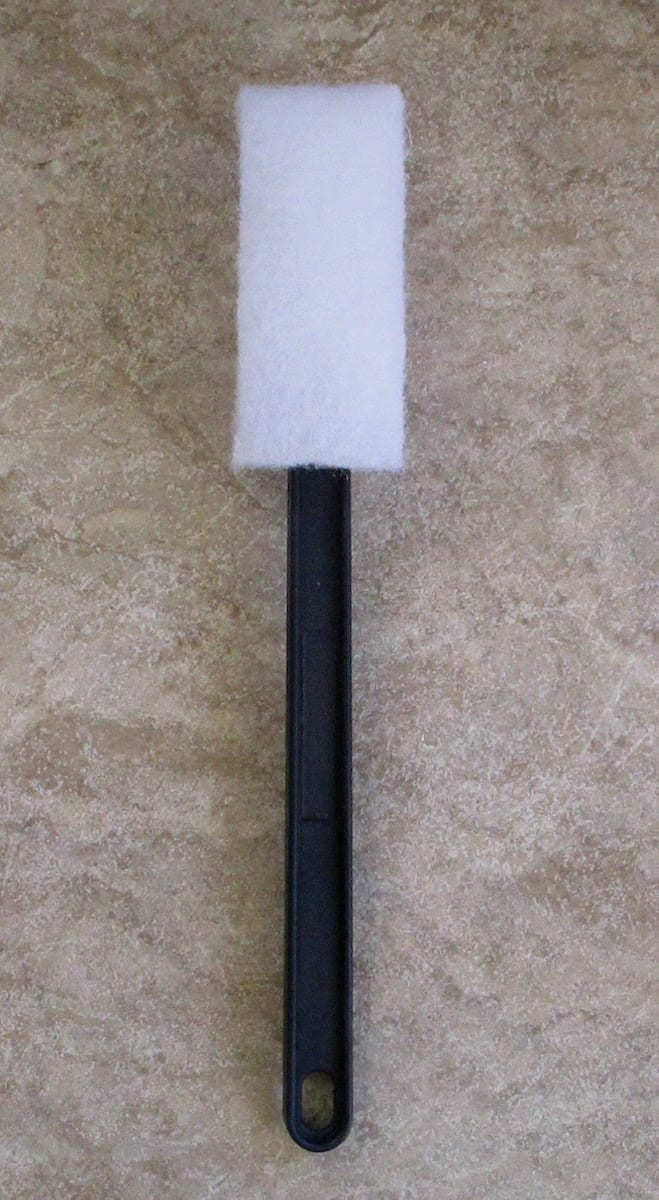 After the product was developed it was sent to two Lockheed Martin maintenance facilities in Corpus Christi and Jacksonville for evaluation. They used the product for several cleanings. Both facilities liked the product and put in orders.
Not having a name for the product, Awesome Products officials asked the facilities for some suggestions.
They were told they were used mainly to clean inside the flap wells, so Flap Well Cleaning Wands was chosen for the name, explains Charles Burns.
The Flap Well Cleaning Wands are made entirely in the USA and are safe for all aircraft surfaces: Paint, clear coat, plastics, metals, graphics, and more, according to company officials.
They are reusable, recyclable, and are impervious to chemicals, though they are made to clean using only aircraft wash soap and water, officials add.
The Flap Well Cleaning Wands are now distributed by Aircraft Spruce.