FORT LAUDERDALE, Florida — ARTEX has introduced the world's only 406 MHz approved transport-grade alkaline battery-powered Emergency Locator Transmitter (ELT).
The ARTEX ELT 4000, which features an alternative power source to traditional lithium batteries, offers OEMs, airlines and aircraft owners an ELT that is exempt from FAA non-rechargeable lithium battery special conditions, while introducing benefits and savings in the cost of ownership through reduced acquisition, installation, and maintenance costs, according to company officials.
By incorporating ACR Electronics' alkaline battery system design, the ELT 4000 is exempt from the FAA compliance requirements applying to the installation of lithium batteries.
The ARTEX ELT's five-year replaceable alkaline battery does not require additional protective housing or containment vessel.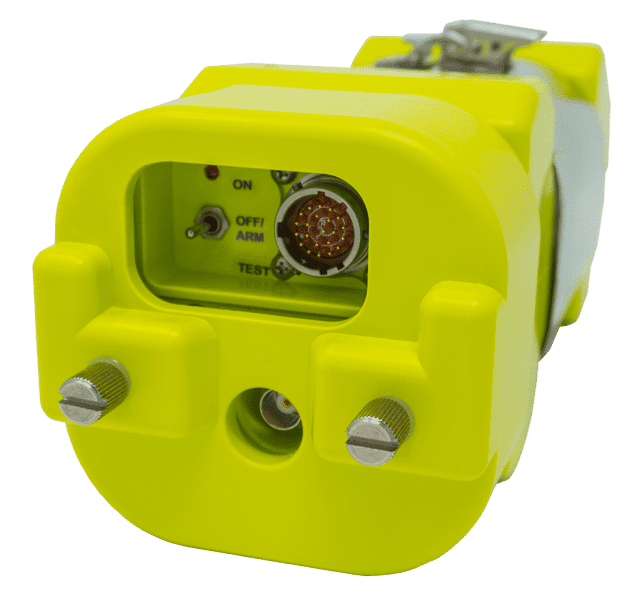 Further advantages of the ARTEX automatic fixed ELT include cost savings due to a lower battery expense over the five-year replacement cycle, the avoidance of hazardous material shipping fees and regulations, and easier disposal, company officials note.
The ELT 4000 is designed for simplified forward fit and retrofit opportunities. Unlike legacy ELT systems, it is a one-piece solution featuring built-in NAV interface (ARINC 429), allowing for connection to on-board GPS, company officials explain.
As it is a single output ELT, the ARTEX device uses the same RF output and only one coax cable to transmit both 406 MHz and 121.5 MHz signals. It features further options, including a two-wire remote switch that does not require any aircraft power.
The ARTEX ELT 4000 has received Cospas-Sarsat and FAA TSO certification and production units are now shipping.
Activated manually using a cockpit remote switch or automatically via internal G-Switch, the 406 MHz signal is transmitted to the Global Cospas-Sarsat satellite network and routed to the nearest Search and Rescue agency. GPS data embedded within the digital transmission reduces the search radius to 100 meters, company officials report.