Construction to extend the runway at Greene County-Lewis A Jackson Regional Airport (I19) in Dayton, Ohio, is anticipated to begin but the end of April or early May.
According to officials with the Greene County Airport Authority, the project was awarded to low bidder Sunesis Construction of West Chester, Ohio, to extend the runway 502′.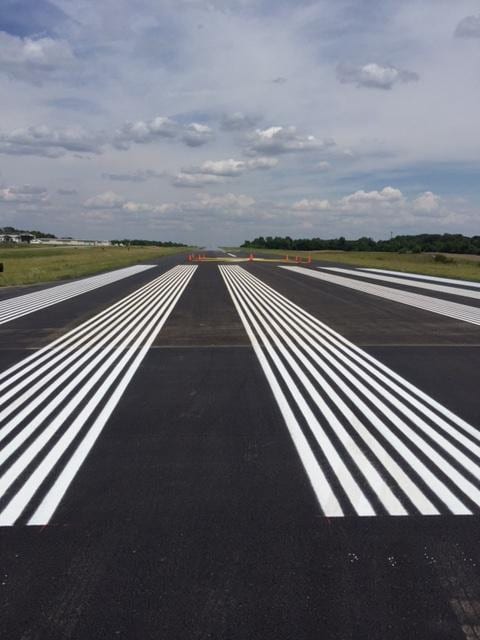 The company was also the prime contractor for the airport's recent runway resurfacing project and safety area improvements, airport officials note.
Once the extension is complete, the finished runway will be 5,002′, with FAA certification expected by this fall.
Airport officials said in the latest newsletter that they will keep pilots "advised of any temporary runway closures during the process."