Mid-Continent Instruments and Avionics has introduced the MD32 Magnetometer designed specifically for the company's MD302 Standby Attitude Module (SAM).
The MD32 Magnetometer delivers independent heading reference without orientation limitations or the need for special installation hardware, according to company officials.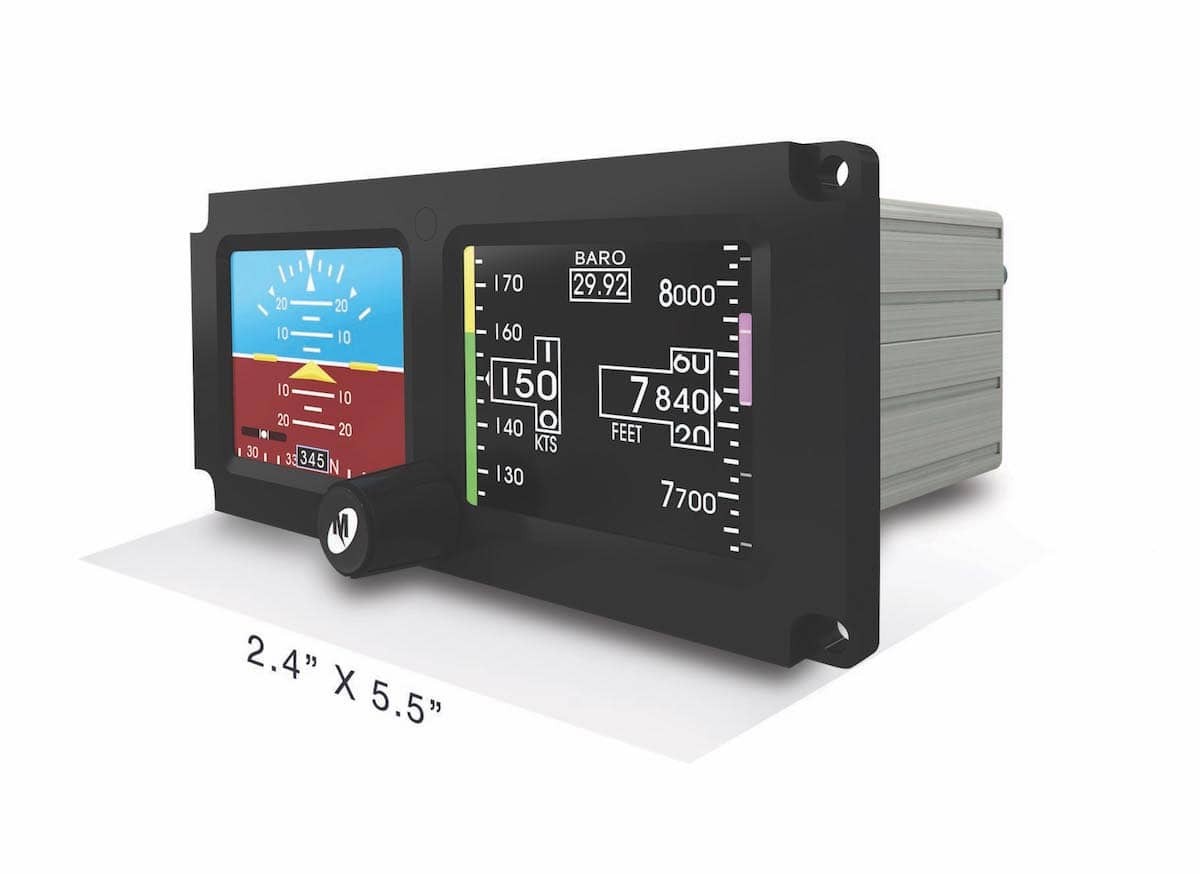 Its compact design, mounting flexibility and cockpit calibration ensure easy, economical installation, officials add.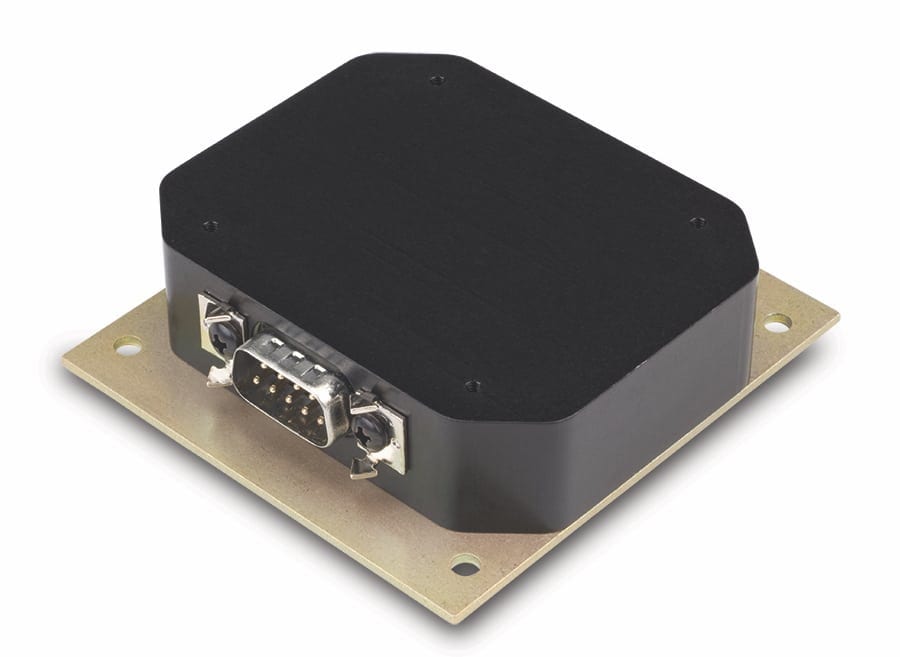 "The MD32 Magnetometer provides heading information independent of the primary avionics," said David Copeland, Mid-Continent Instruments and Avionics' Director of Sales. "With this optional magnetometer, SAM is now the first certified indicator to deliver independent attitude, altitude, airspeed, vertical trend, slip and heading information in a 2″ format."