The European Aviation Safety Agency (EASA) had validated a major enhancement to the Tecnam P2010 four-seater general aviation aircraft, approving the Lycoming IO390-C3B6 215-hp engine.
The Lycoming IO390-C3B6 enables the P2010 to climb at 1,100 ft/m and a maximum cruise at 146 kts. The IO-390-C3B6 provides 215 hp @ 2,700 rpm, coupled with a 3-bladed MT variable-pitch propeller, according to officials with the Italian company.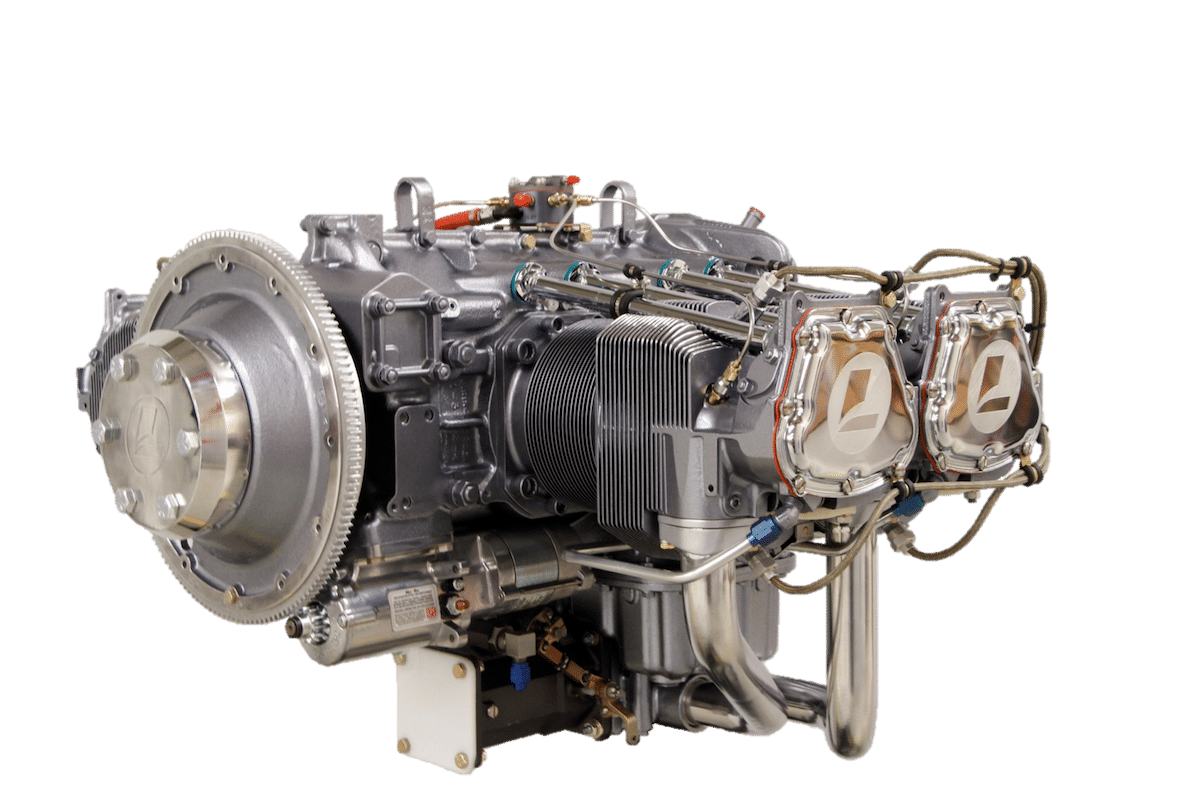 The P2010 in its standard configuration is powered by the renowned 180-hp Lycoming IO-360, officials note.
Both versions of the P2010 — 180 hp and 215 hp — are equipped with Garmin's G1000 Nxi avionics platform. The G1000 enables not only wireless cockpit connectivity but wireless database updates via Garmin Flight Stream, resulting in enhanced situational awareness, Tecnam officials said.
"More power on the P2010 should enable private owners to really enjoy their cross country trips, in particular," said Paolo Pascale, Tecnam CEO.