SAN MARCOS, Texas – Berry Aviation recently broke ground on a $2.7 million, 31,000-square-foot expansion of its headquarters at San Marcos Regional Airport.
"This is a monumental day for Berry Aviation and San Marcos as we build a world-class facility that will open the door to new opportunities," Sonny Berry, founder of Berry Aviation, explained. "We have experienced tremendous success in the past 25 years having our headquarters in San Marcos and look forward to continued success in the years to come."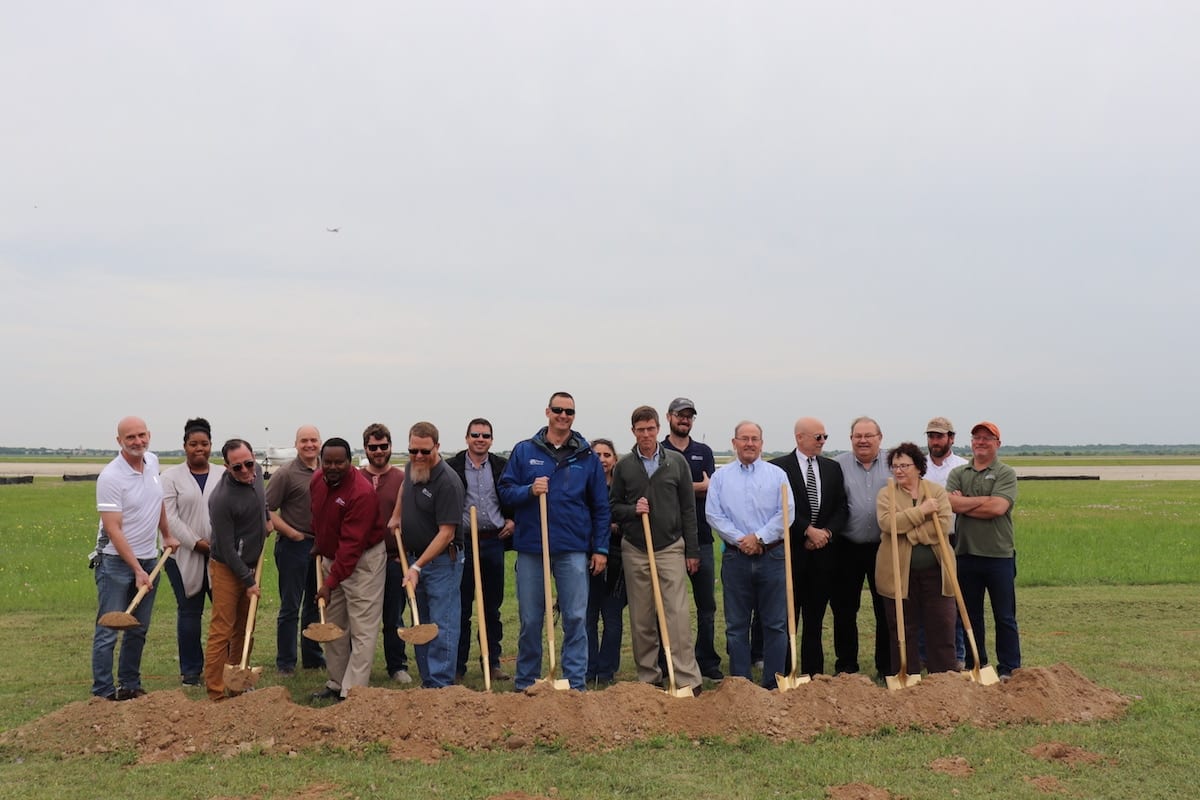 The company's leadership team looked at several other airports for the project but chose to remain at San Marcos Regional Airport, where the headquarters has been since 1993.
Texas Aviation Partners, the company contracted to manage the airport on behalf of the City of San Marcos, worked with Berry to secure a 40-year ground lease.
The new facility will house Berry's maintenance and supply-chain headquarters, and will include a 20,000-square-foot maintenance hangar, machine shop, non-destructive testing lab, state-of-the-art parts retrieval system, and more than 10,000-square-feet of office space.
Berry anticipates adding an additional 20 to 30 employees as part of the expansion.
The facility is expected to be complete in late fall of 2018.