The FAI — World Air Sports Federation — is on a quest to find an inspirational recipient worthy of the Prince Alvaro de Orleans-Borbon Grant – a $20,000 cash prize for pioneers involved in using drones for the good of humanity.
"As the world governing body for all air sports, the FAI is responsible for the exciting world of drone sports," said FAI President Frits Brink. "We are also heavily involved in the global drone community, within which we are keen to create greater understanding about how drones can be used by everyone from hobbyists to huge companies. As part of this, the FAI wants to recognize those working with drones to improve people's lives and make the world a safer place."
Drones are now an integral part of many industries, from farming to delivery services. Drones also have improved how rescue teams search for those trapped due to floods or fires, and delivering humanitarian and medical aid to civilians in remote areas around the world.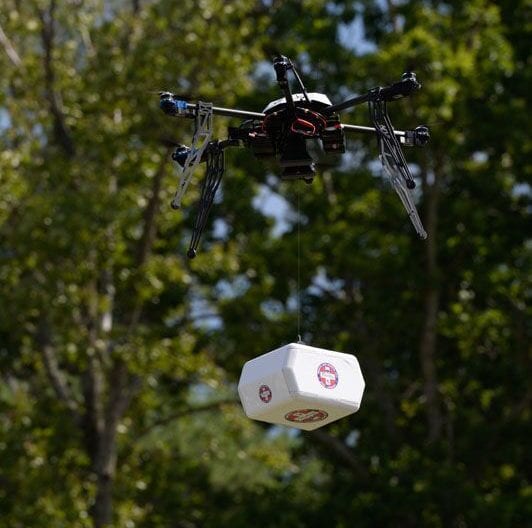 The aim of this year's Prince Alvaro de Orleans-Borbon Grant is to reward those who have devoted themselves to the technology necessary to facilitate such deserving projects using drones.
The grant is open to individuals and institutions and will be awarded at the second FAI International Drones Conference and Expo, which will be held in Lausanne, Switzerland, Aug. 31 to Sept. 2, 2018.
Nominations must be made in writing using the Prince Alvaro de Orleans-Borbon Grant Nomination Form available on the FAI website at FAI.org/AOB-Grant.
Organisations and individuals that can nominate people or projects include FAI Air Sports Commission Presidents, FAI Members and other, FAI-related scientific bodies. Deadline for nominations is June 30, 2018.