If you've been thinking of adding an Instrument Rating to your pilot certificate, WINGsReality EDU's next ground school starts May 24.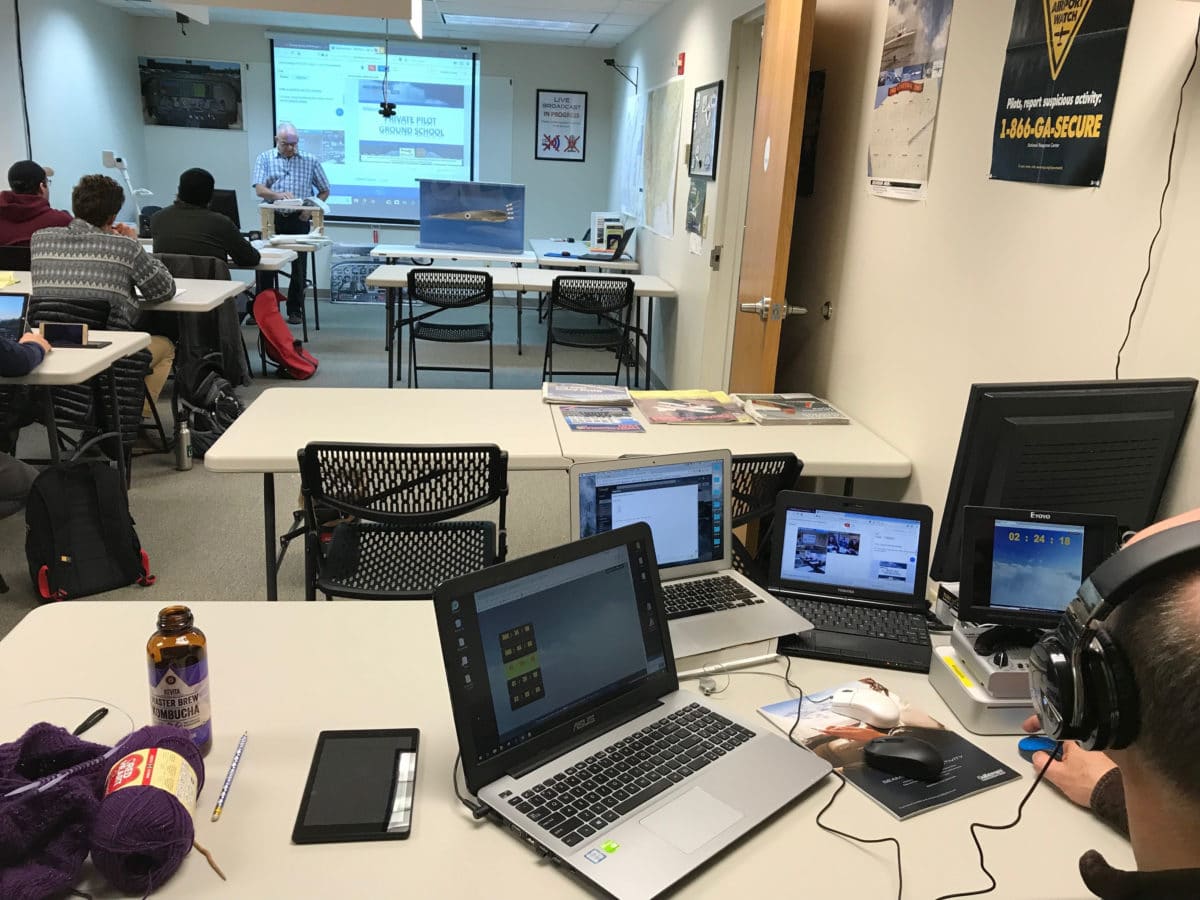 The class is delivered live from WINGsReality EDU's classroom in Orono, Maine and online. For those interested in a classroom feel, but can't make it to Orono, students at Hampton Airfield (7B3) and Merrymeeting Field (08B) will be connected over the internet as well.
Enrollment is open until classes start on May 24. Sign up now.