WICHITA – The Chipper STOL, a two-place experimental amateur-built aircraft kit from Belite Enterprises, now has a metal wing option for $1,320 and 15 extra pounds.
According to company officials, the metal wing option reduces build time and drag and improves performance.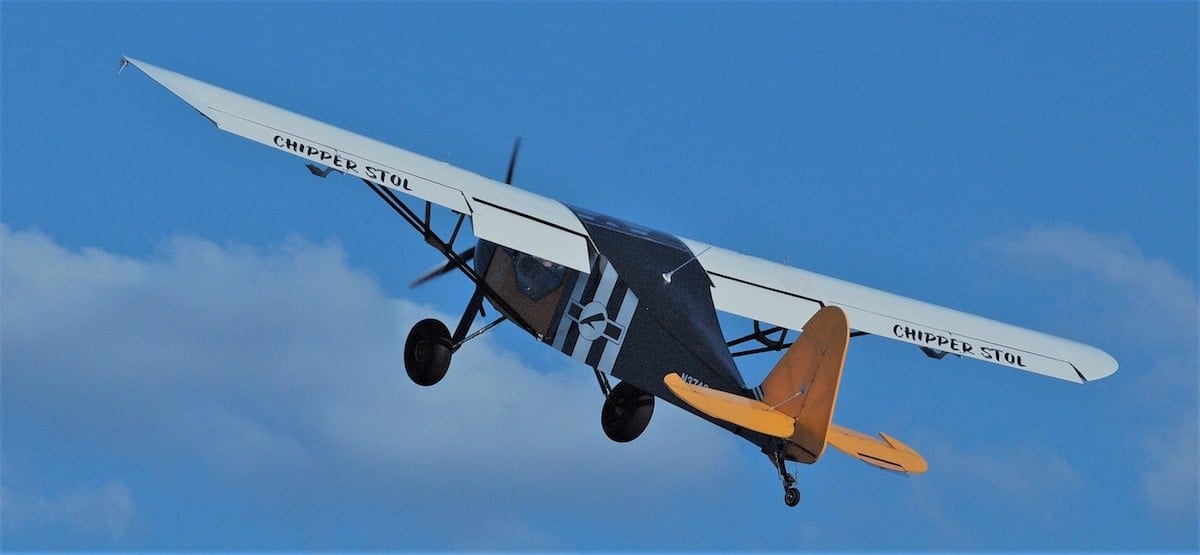 The metal skins are bonded by the builder, which may be done in four hours per wing skin, company officials report. In comparison to conventional fabric, the builder will save several hundred hours of time, officials add.
Build time for Chipper – with metal skins – is estimated to be 700 hours. Adding a quick build kit and a Builder Assist on the wing skins further reduces the build time to an estimated 350 hours, company officials said.
The FAA has certified the Quick Build kit as compliant with amateur build rules, officials note.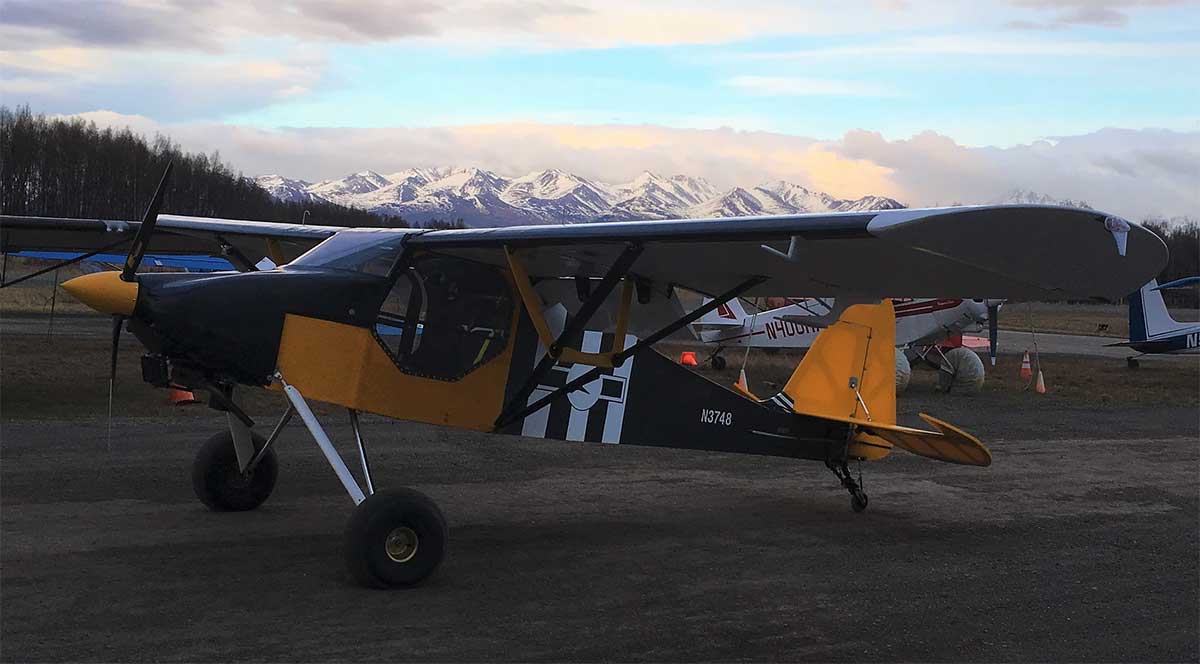 "Typical finished weight of a metal Chipper is 625 to 630 pounds with a Rotax engine and 21-inch tires," said Belite CEO James Wiebe. "Useful load is greater than 600 pounds, and engines up to 120 hp may be used. With my upgraded Rotax, I'm cruising at about 92 knots with huge tundra tires and long Alaska main and tail gear at 5.4 gph."
Wiebe's demonstration Chipper carries nearly 50 gallons of usable fuel, allowing an eight-hour range, he adds.