LOS ANGELES — Clay Lacy Aviation recently hosted 1,500 high school students at the 13th Annual Aviation Career Day at Van Nuys Airport (KVNY) in Los Angeles.
Called "The Sky Is the Limit," the event is co-sponsored by Los Angeles City Councilwoman Nury Martinez, Los Angeles World Airports, and the nonprofit Valley Economic Alliance, and supported by Clay Lacy and dozens of aviation-related organizations.
Students were able to speak with experts in the aviation and aerospace industries, attend a wide range of informative presentations, demonstrations and exhibits, and experience tours of one of the world's busiest general aviation airports.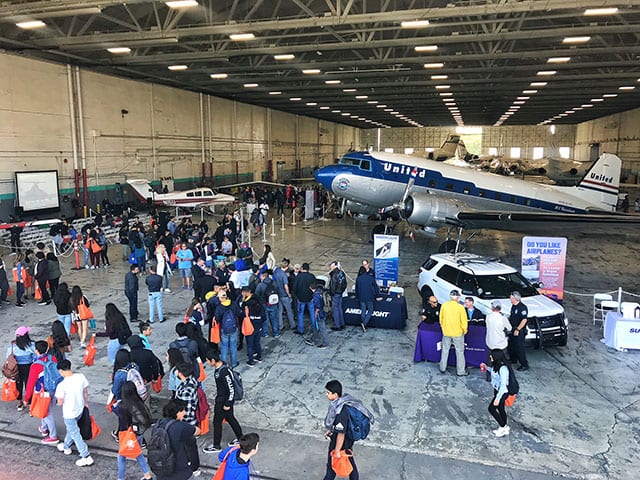 "We were delighted to host this important event for students in our community," said Clay Lacy Vice President Scott Cutshall. "The high school years are such formative ones, and this forum gives students tremendous visibility into a wide variety of exciting careers in aerospace."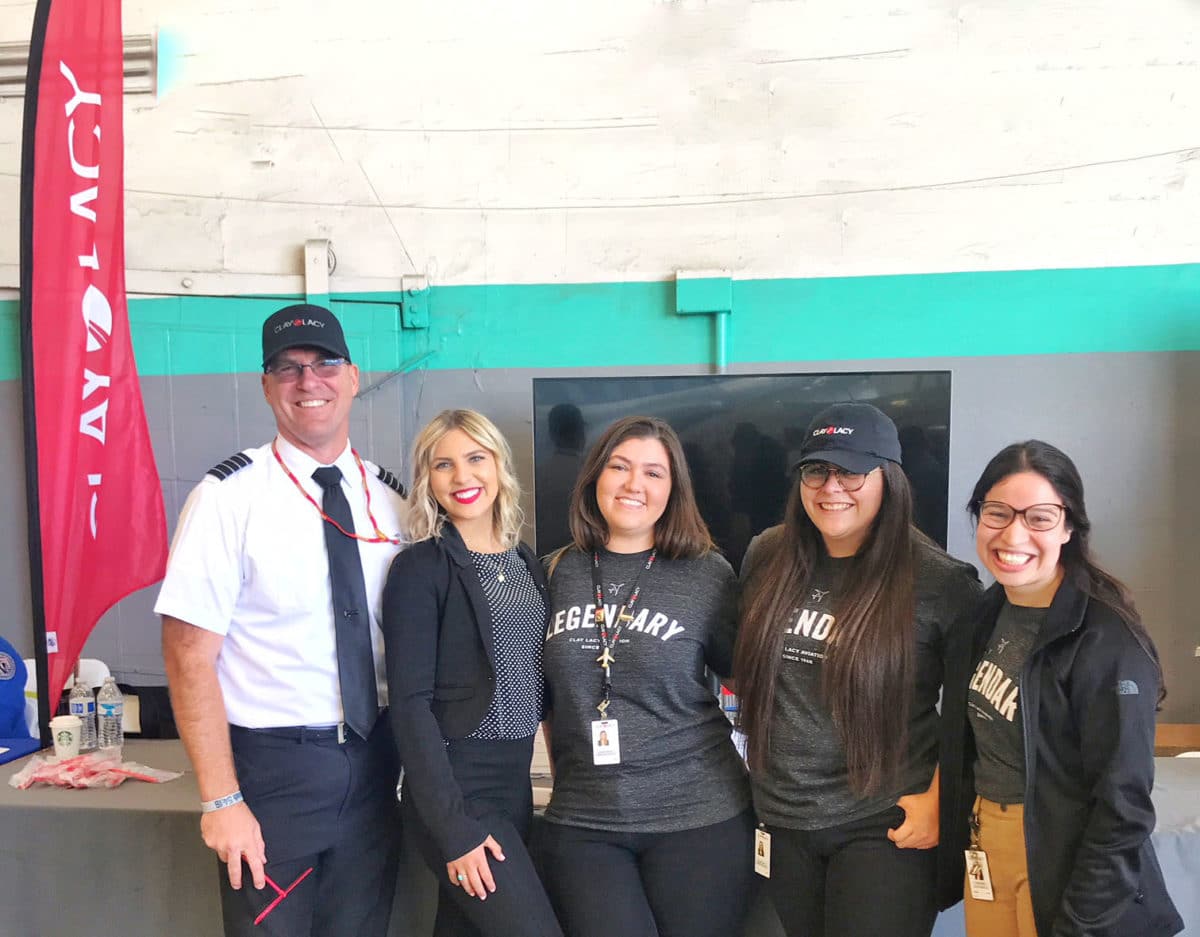 "We are very grateful to Clay Lacy and the other aviation companies and organizations who help make this event such a success every year," said Flora Margheritis, C.M., Van Nuys Airport Manager. "The airport is a vital economic engine in the region and it is wonderful to see the students interested in the many career opportunities it provides."
For more information about the many educational programs offered by Van Nuys Airport, go to Fly.ClayLacy.com.