The Commemorative Air Force (CAF) Red Tail Squadron, America's tribute to the Tuskegee Airmen, has launched a new Top Flight Club membership for those interested in supporting the legacy of the Tuskegee Airmen.
The program will give members an exclusive avenue to shape the Squadron's outreach efforts and contribute to its mission, according to officials.
Top Flight Club members will have the exclusive opportunity to provide their feedback on the allocation of the funds raised through membership to support the CAF Red Tail Squadron's educational outreach efforts, as well as an annual report detailing their membership dues at work.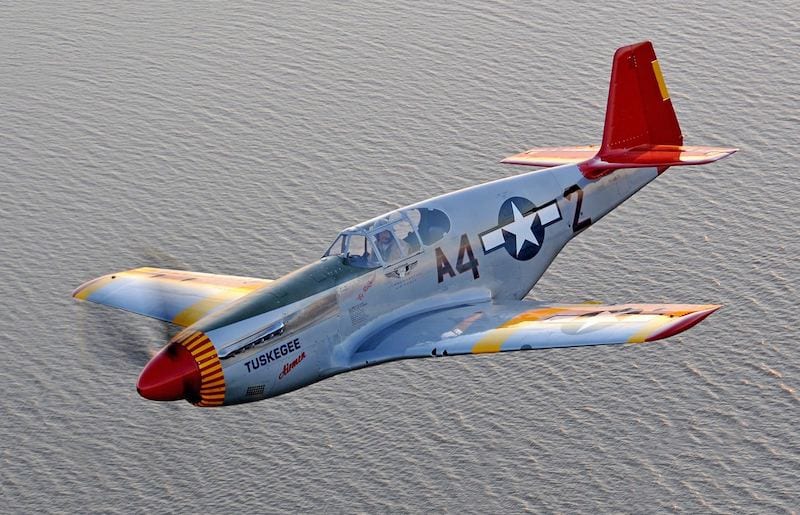 In addition, members will receive a special member-only Top Flight Club hat and annual pin, and will collect a different pin each year upon renewal.
"We are grateful to those who so generously support the mission of the CAF Red Tail Squadron to educate and inspire people of all ages with the lessons of the Tuskegee Airmen," said Doug Rozendaal, CAF Red Tail Squadron leader. "Our new Top Flight Club offers a meaningful way to participate in our educational outreach efforts. If you believe, like we do, that the message of the Tuskegee Airmen can benefit young people now and into the future, then I encourage you to consider becoming a member and pledging your support."
CAF Red Tail Squadron Top Flight Club members will receive a VIP card that will earn them a 10% discount on merchandise in the CAF Red Tail Squadron webstore and when they visit the RISE ABOVE Traveling Exhibit at one of the Squadron's events around the country during their annual tour.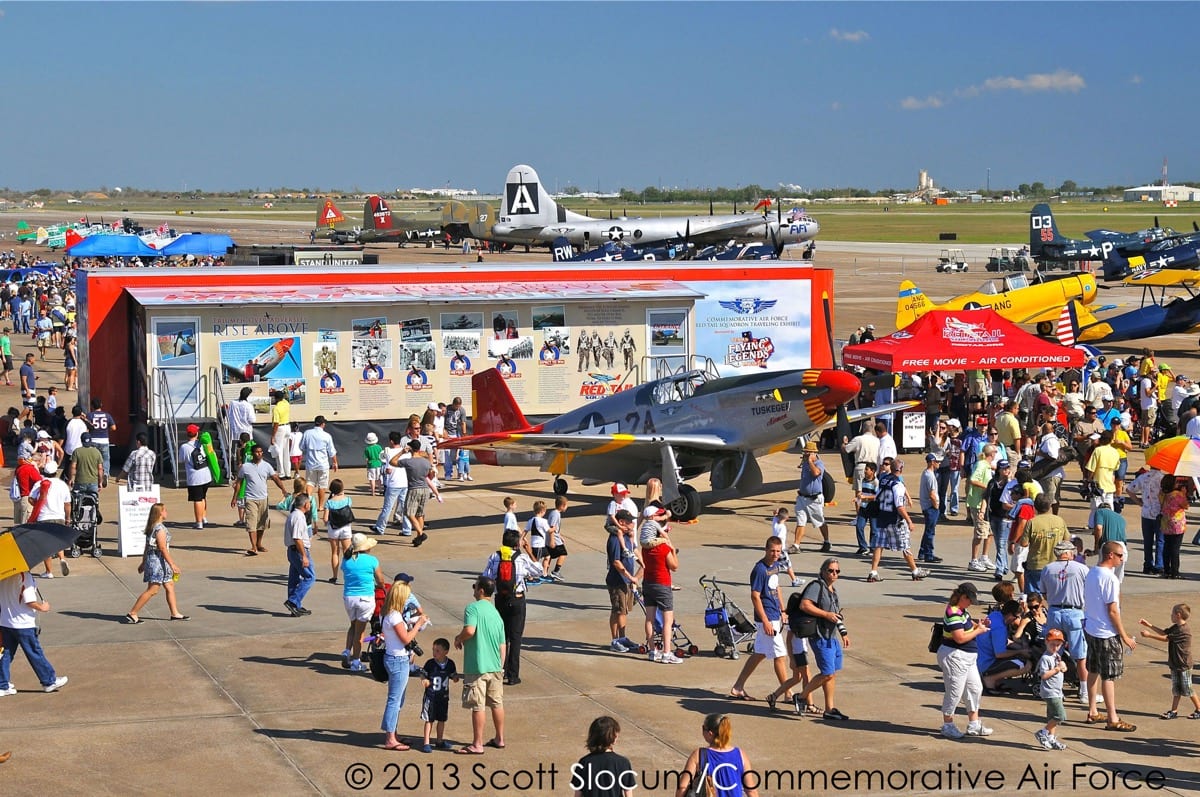 One-year memberships begin on the date of application and may be renewed at the end of the term the following year.
To join, fill out the Top Flight Club membership application at RedTail.org.