VIRGINIA BEACH, Virginia –The Flying Proms Symphony Air Show returns to the Military Aviation Museum on Saturday, June 16, 2018.
Now in its eight installment, The Flying Proms offers guests a unique experience, according to museum officials. Getting its roots from the United Kingdom's traditional Proms, the Military Aviation Museum's Flying Proms is the only event of its kind in North America.
The first half of the evening's entertainment will feature aerial displays from the museum's collection of historical aircraft, such as the Supermarine Spitfire and Messerschmitt Bf-109, accompanied by musical selections from popular aviation-themed movies.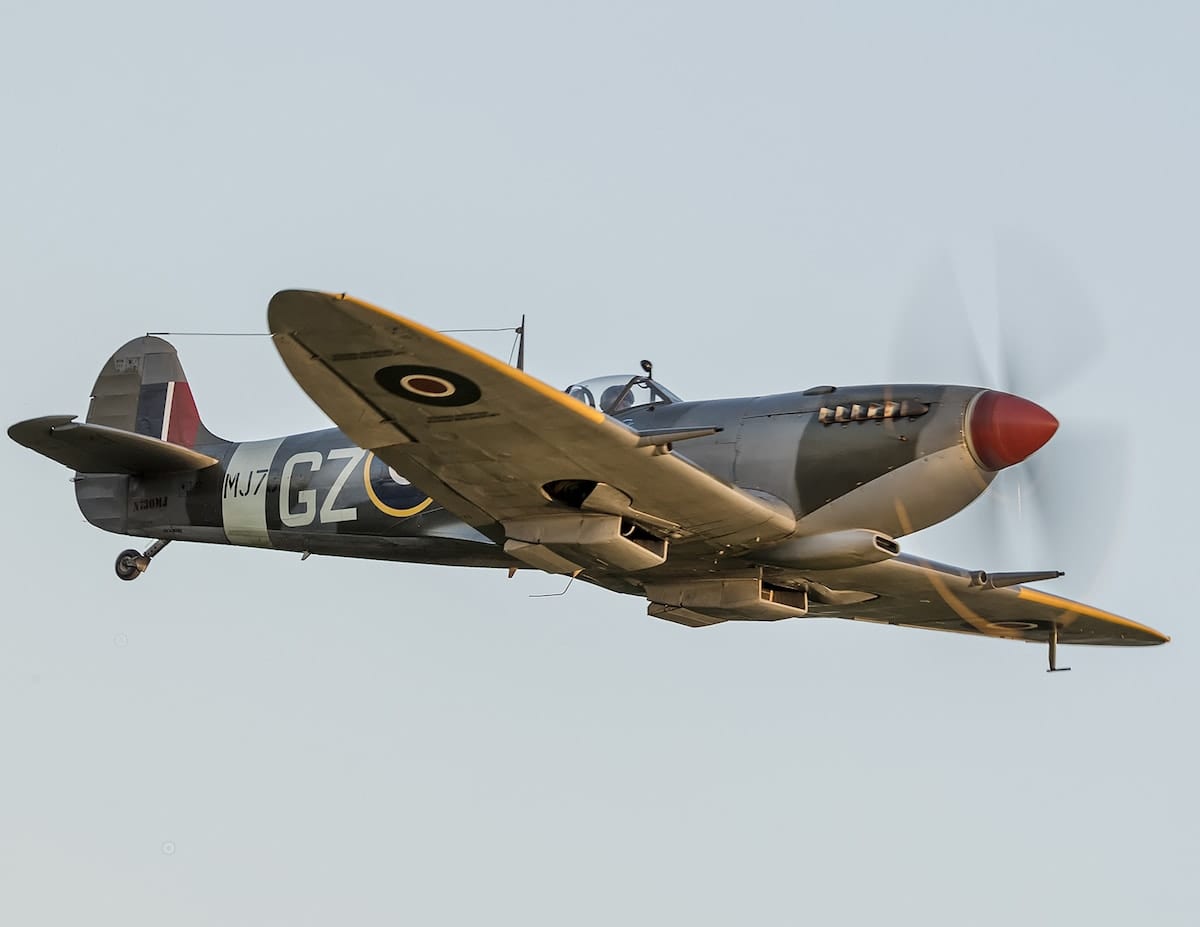 As dusk falls, and the planes land, the second half of the performance will commence, featuring an assortment of patriotic and pops music from the Virginia Wind Symphony. Festivities culminate with a fireworks finale provided by Zambelli Fireworks.
Guests are encouraged to arrive early to walk the grounds of the Military Aviation Museum and take in the one of the world's largest collection of World War I and World War II aircraft.
Lawn chairs and blankets are recommended to relax on the grass field during the performance.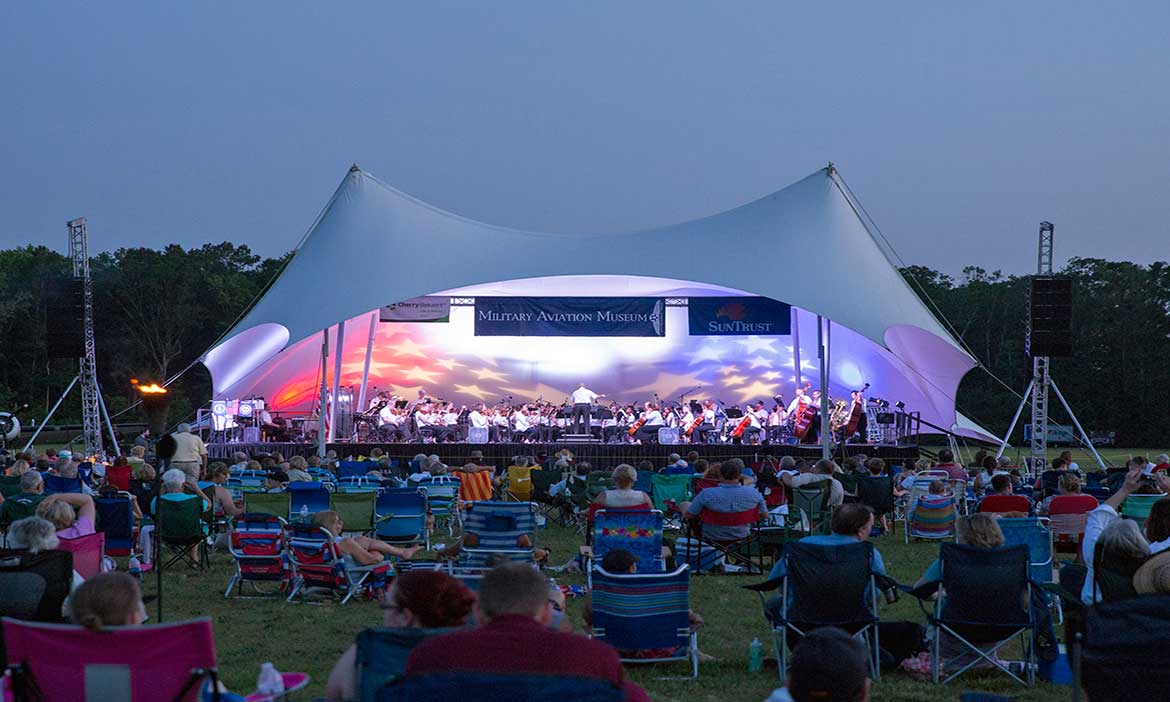 There will be food and beverage vendors on site, selling dinner, snacks, beer and wine. Guests are also welcome to bring their own picnics, but no outside alcohol is permitted.
Gates open at 3 p.m. with the concert starting at 7 p.m.
Individual tickets are available online for a discounted rate of $30 per adult admission and $18 per youth admission (ages 6-17), through June 10. Beginning June 11, tickets will be sold at the full price of $35 per adult admission and $20 per youth admission. Children under 5 years old will receive free admission.
Private chalets are also available for groups of eight or more.