COLUMBIA, Missouri — The FAA's BasicMed regulation created a greatly simplified medical requirement that serves as a replacement for the Third Class Medical, allowing pilots to operate any aircraft with six seats or less with the submission of a simple medical form and a copy of a valid driver's license, similar to the LSA Pilot requirement.
The ruling, however, created an issue for owners of Piper PA-32 and PA-34 aircraft, some of which can seat up to seven people.
With a new STC developed by Aeronautix, pilots can restrict a PA-32 or PA-34 (14 models), to six seats, qualifying for operation under the FAA BasicMed regulation, CFR 61.113(i).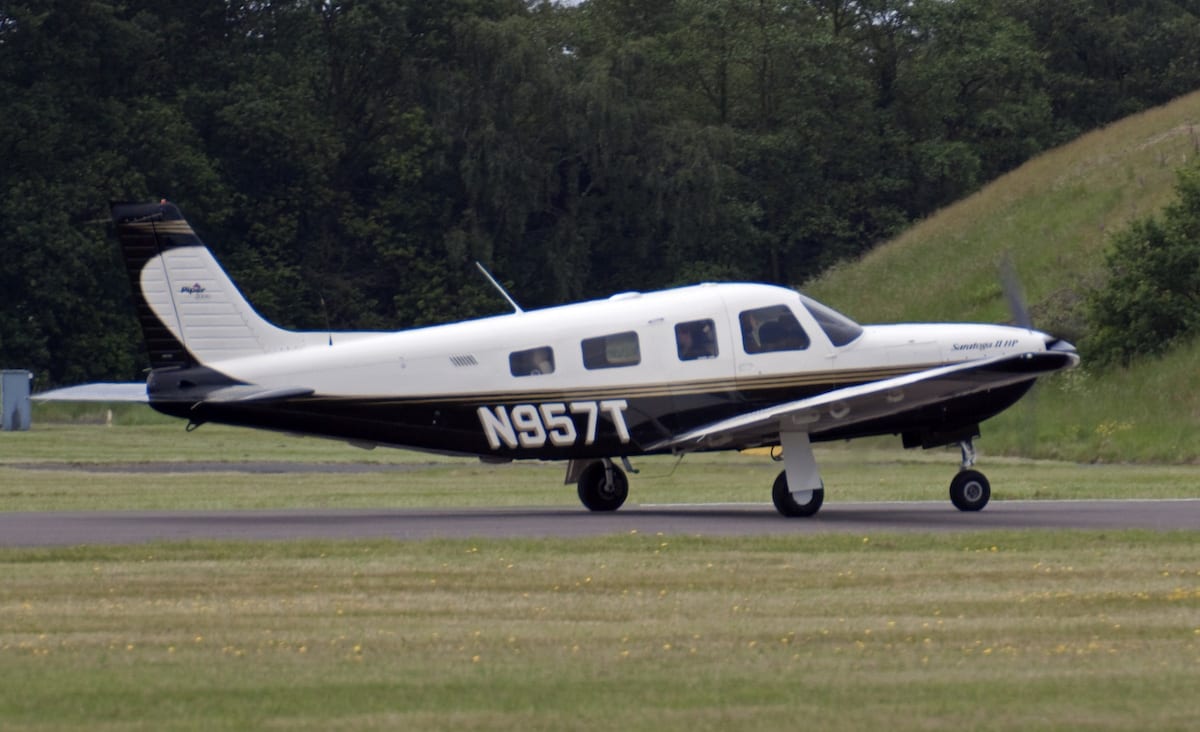 The Aeronautix STC requires any installed seventh seat in the PA-32/PA-34 series be removed with no additional modification to any of the applicable Piper aircraft.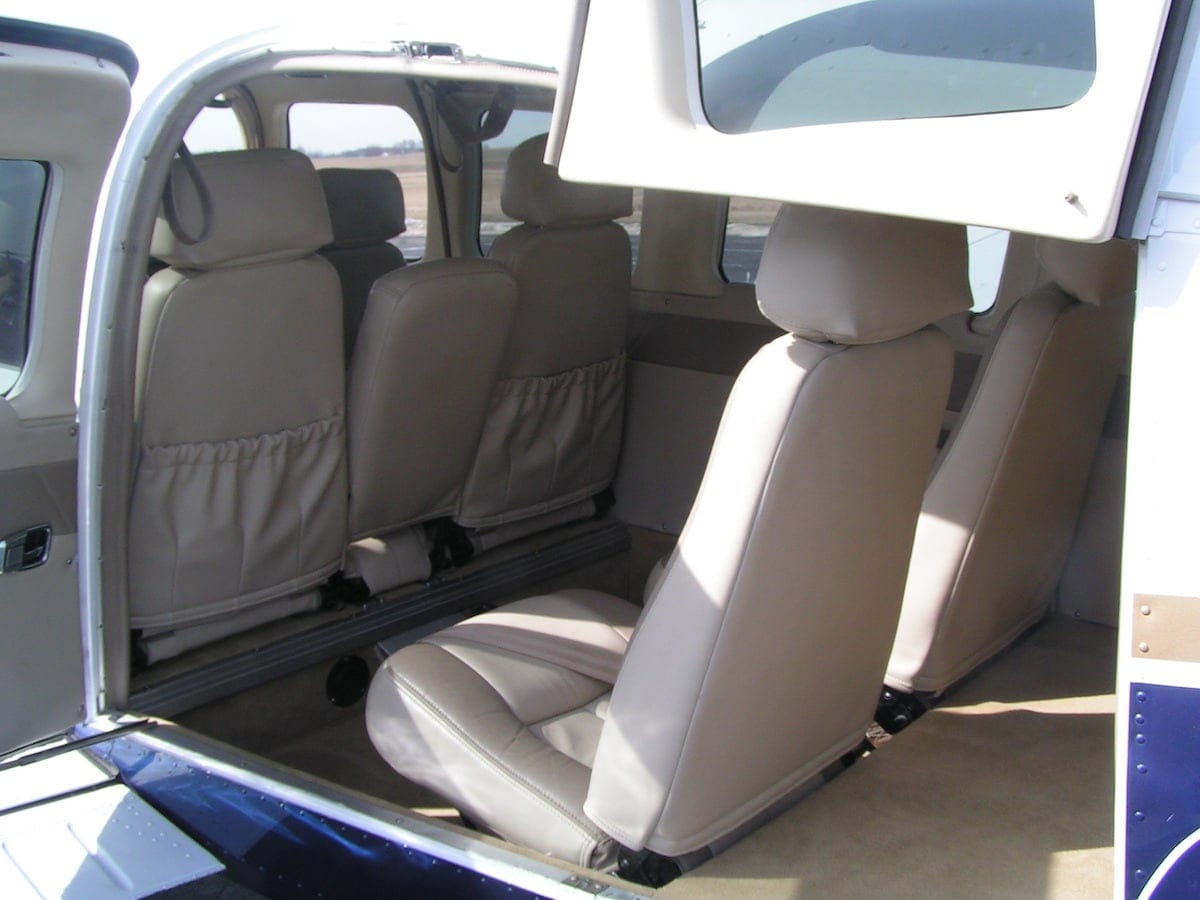 Aeronautix was granted the STC on June 1 and is currently offering the STC modification free of charge to all pilots operating a Piper PA-32 or PA-34 series aircraft.
To view a complete list of the 14 Piper models affected by the STC, go to Aeronautix.com.
The website will also allow pilots to contact Aeronautix for the appropriate form needed to obtain the STC.
The company is offering a full refund to anyone who purchased an STC prior to June 13.