Sporty's Pilot Shop has added the flyGIRL line of products to its offerings.
This new line includes tote bags, sport caps, and an array of T-shirts and polo shirts.
Sporty's officials note that flyGIRL is not just for women. It also offers men's polos as well, for those men who want to show their support of women aviators.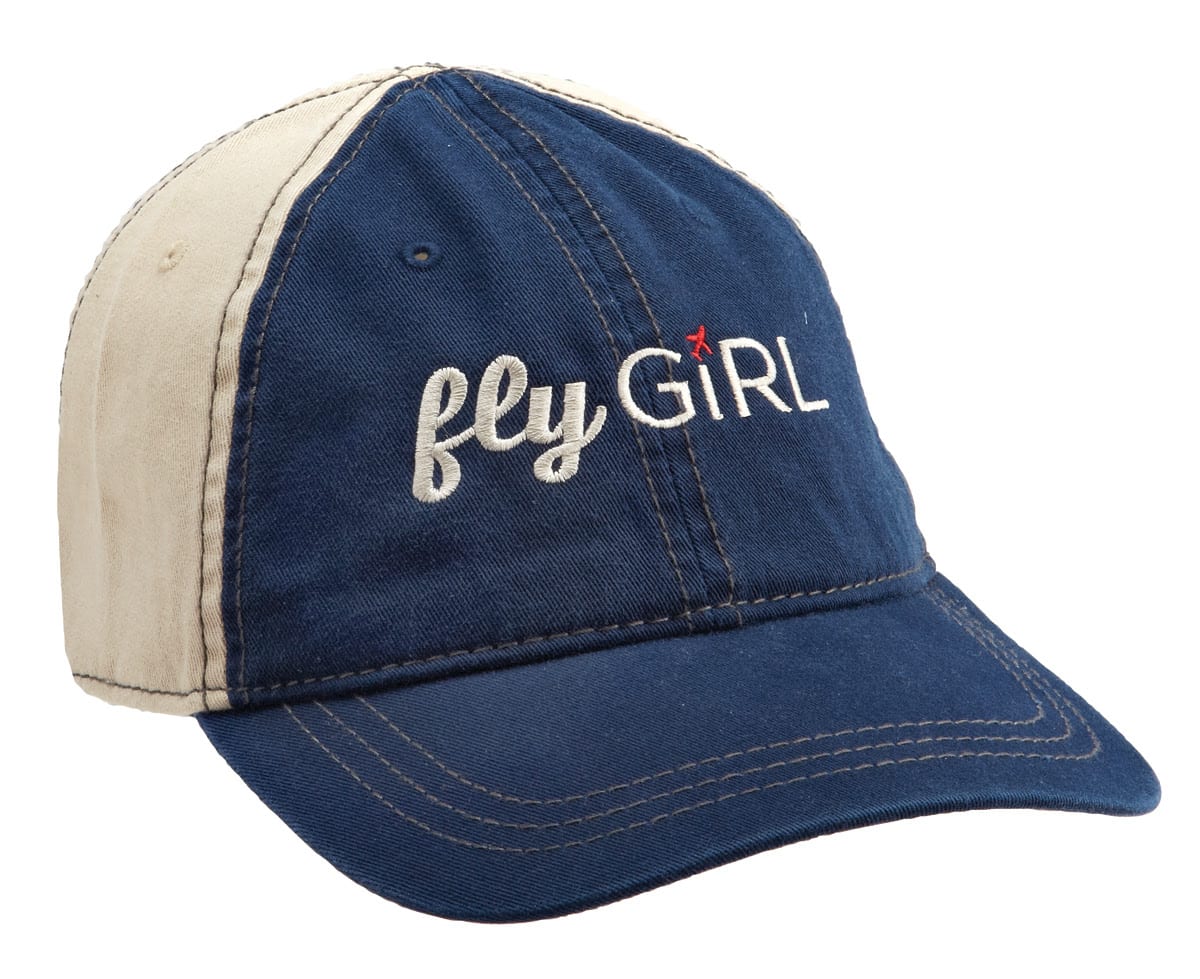 "We hear from our women customers that they want more than a shirt in a man's size small," says Sporty's Vice President John Zimmerman. "flyGIRL has shirts specifically designed for women in a range of sizes."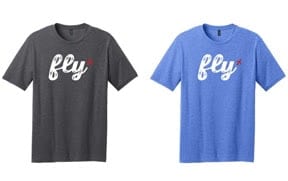 The goal of flyGIRL is to encourage and inspire women and young girls to take flight. A portion of every flyGIRL sale goes to support the flyGIRL scholarship fund, which periodically awards $5,000 to a woman of any age who is pursuing flight training. The first scholarship was awarded in May 2018.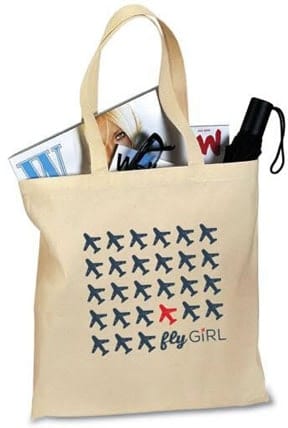 "Our partnering with Sporty's means more sales of flyGIRL merchandise which directly translates into more dollars for scholarships for women interested in learning to fly," says flyGIRL President Natalie Kelley.