Gord McNulty took this photo May 5, 2018, submitting it with a quick note: "All eyes are on the Canadian Warplane Heritage Avro Lancaster as the four Merlin engines are started, one by one, in a dramatic scene at the Canadian Warplane Heritage Museum in Hamilton, Ontario."
"Watching the engines come to life on the only Lancaster flying in North America is almost worth the price of admission," he adds.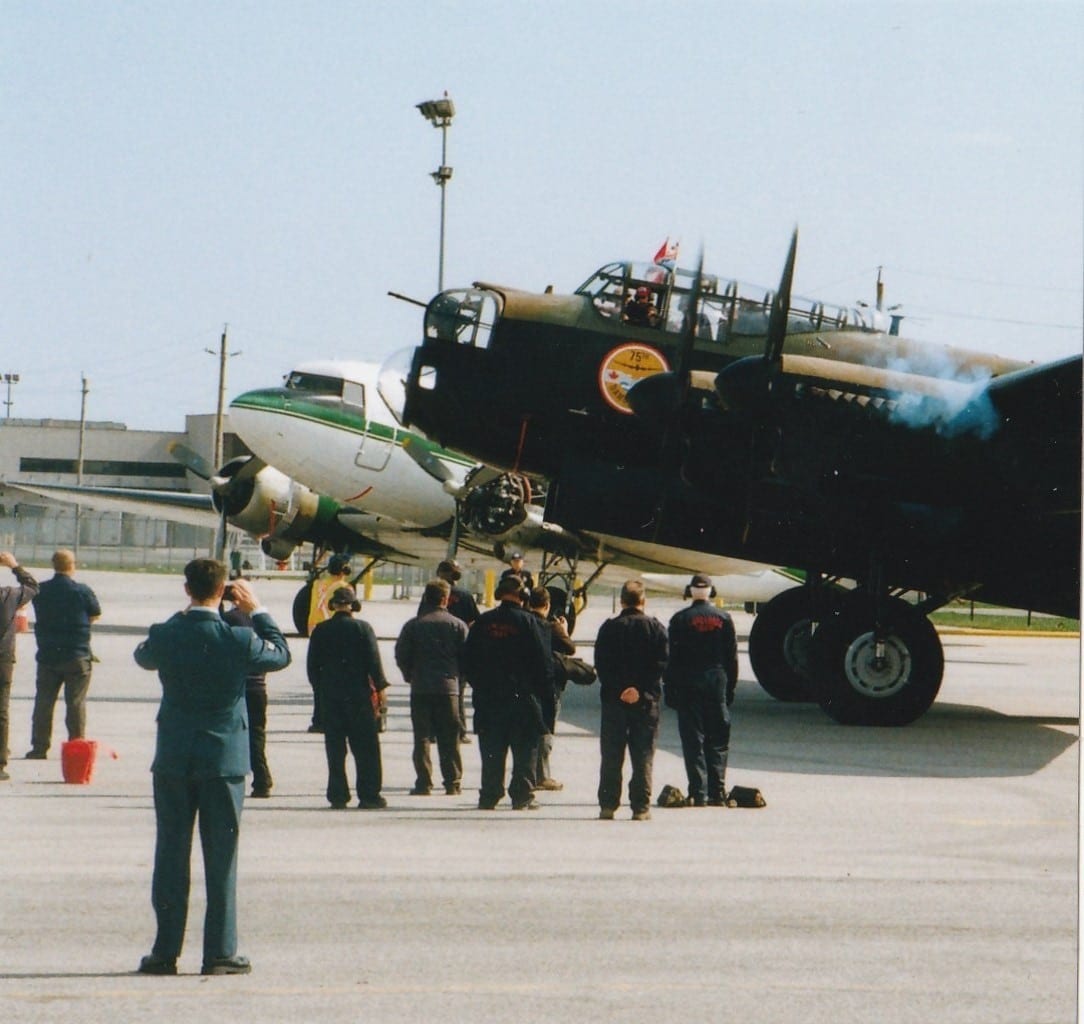 Would you like to have your photo featured as Picture of the Day? You can submit it via this form.
All photos sent in for Picture of the Day are also considered for our new Page 4 photo feature in the print issue of General Aviation News, as well as A Year in Pictures in the December issues.