Curtis Superior Valve Co. has received FAA PMA approval for the CCB-38000 low profile, aluminum oil quick drain valve, which fits most Lycoming engines.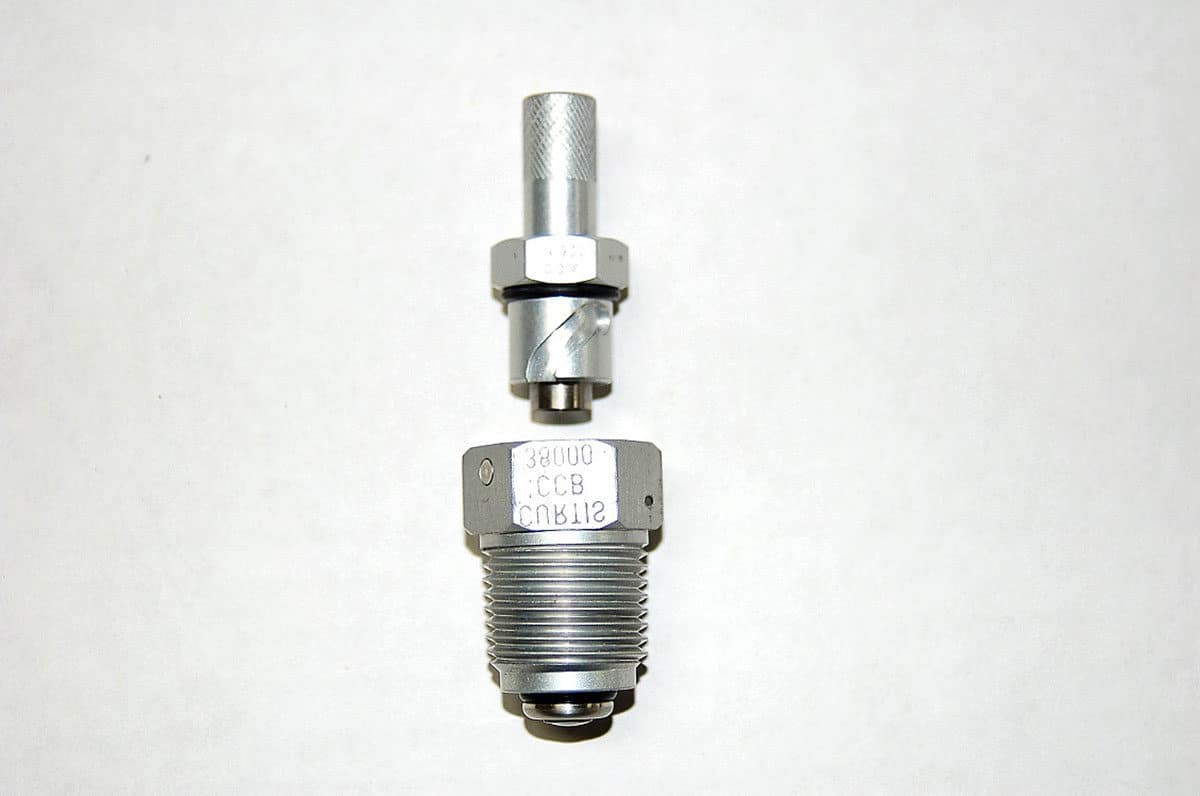 When installed, the valve extends slightly more than the drain plug installed by Lycoming.
The valve was designed specifically for retractable gear aircraft and twin engine aircraft with close fit cowling, however it will fit any Lycoming engine where there might be interference from structure, exhaust, hoses, wiring or where weight is a concern, according to company officials.
The CCB-38000 valve comes with a separate activating tool (CCA-38001) that can be kept in the aircraft or tool box.
Customers may purchase the CCB-38000 from Curtis' worldwide distributor network.