Pilots and aviation enthusiasts recently met on a beautiful afternoon at Currituck County Airport (KONX) in North Carolina.
"There were many local pilots, EAA and AOPA members, as well as residents of Brady Landing Airpark," said Randy Baxter.
The airpark, which is located on KONX, is one of the few "through the fence" airparks in the country, he said.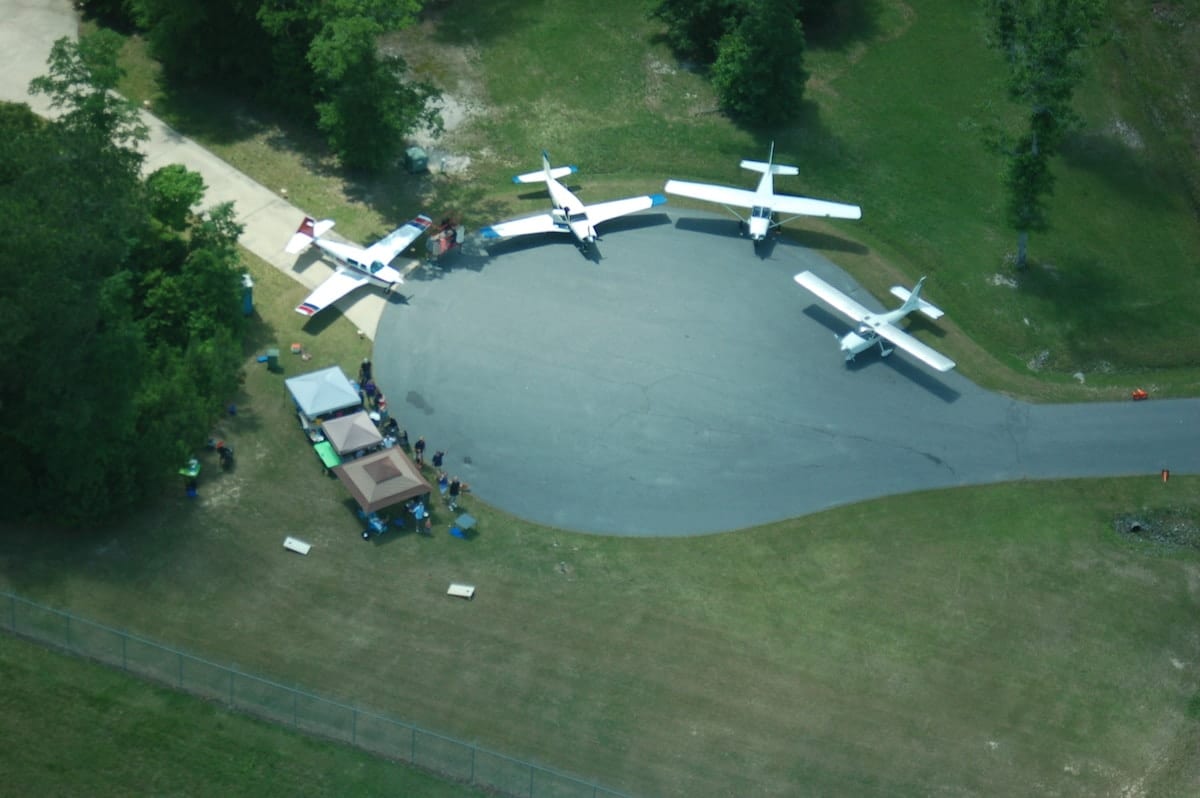 "We are a group of pilots and aviation enthusiasts trying to promote general aviation in the community," he continues, noting the recent get-together on a beautiful afternoon gave pilots a chance to show off their planes and "practice the fine art of hangar flying."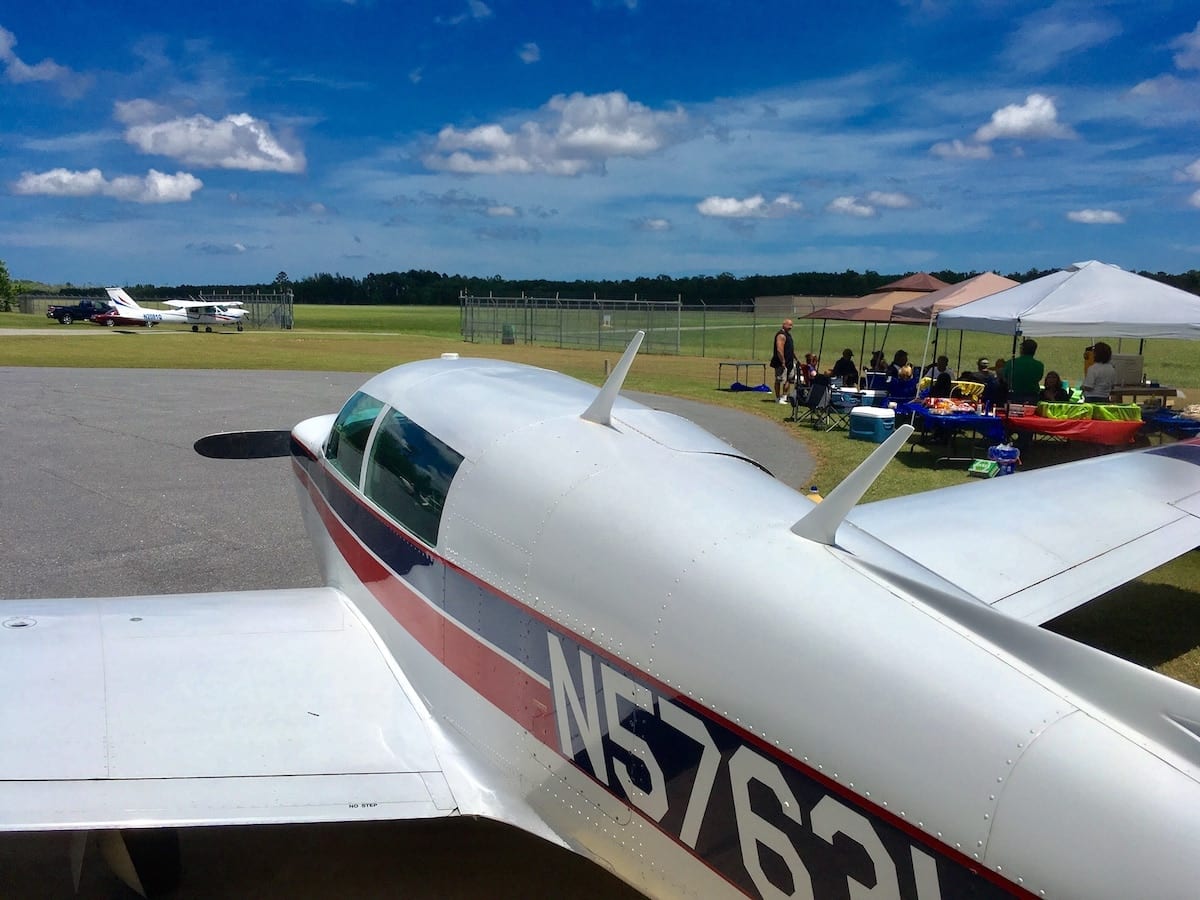 "Of course there was talk of further adventures down to the Outer Banks, Chesapeake and Blue Ridge," he said.
He added it was interesting to note that many of those in attendance had moved from the west coast to the east coast.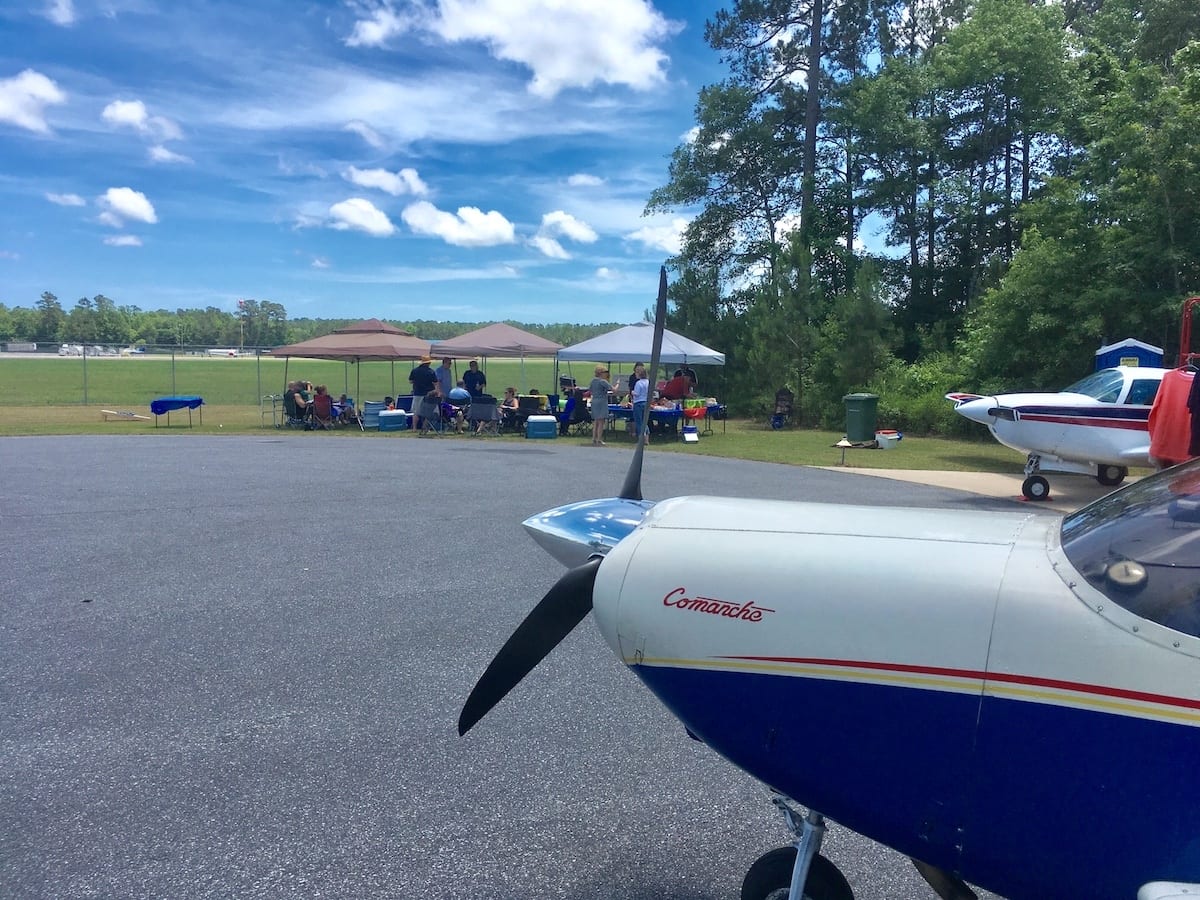 "The key seems to be the great flying of the mid-Atlantic region," he said. "Regardless of where we came from, we all had a great time and agree this is a great place to fly."