Do you fly a drone? The FAA wants to hear from you through its Non-Model Unmanned Aircraft Customer Satisfaction Survey.
The questionnaire, which takes about 10 minutes to complete, is designed to help the FAA understand the flight activity of non-model aircraft in the National Airspace System (NAS) and improve overall FAA services delivered to that community.
The questionnaire is intended to collect information on flight activity from owners who have registered their unmanned aircraft with FAA.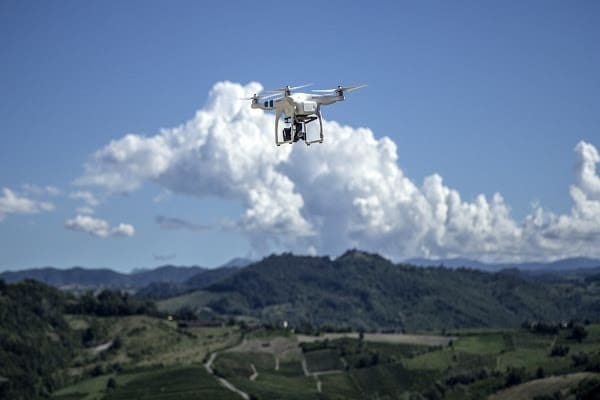 "This questionnaire is the only source for this important information," agency officials say. "The information collected will be aggregated and used by the FAA to establish a roadmap for future critical research and analysis of UAS issues."
The questionnaire is completely anonymous, FAA officials emphasize. Responses cannot be attributed to an individual.
Take the survey at Research.net/r/UASCustomerSurvey.