TBO for all 5-bladed MT-Propeller MTV-27 series has been extended to 4,000 hours or six years, whatever comes first.
Years of R&D made it possible for the overhaul interval, which is one of the longest in the industry, according to MT-Propeller officials.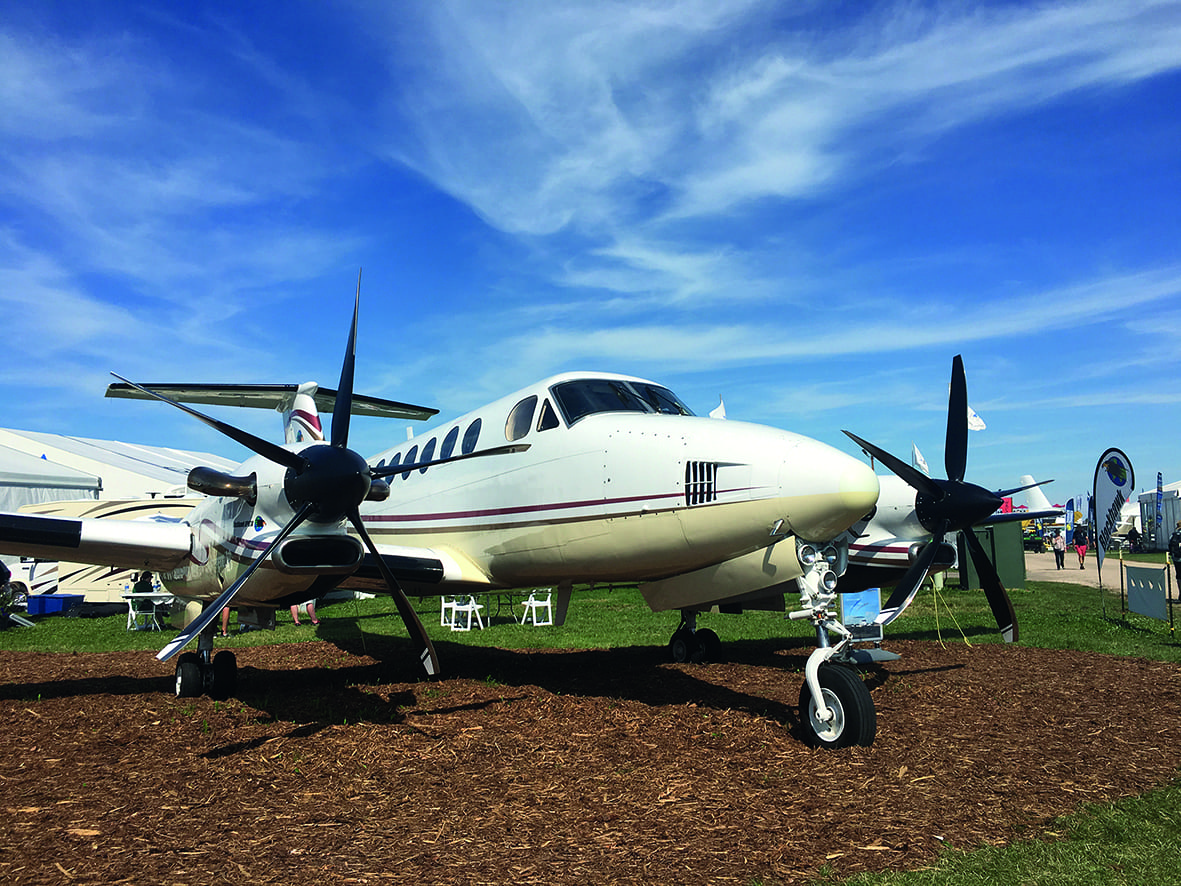 No intermediate maintenance, such as re-greasing bearings or filing blades, is needed, company officials said.
No life limited parts are installed in any MT-Propeller, officials add.
MT-Propeller holds more than 210 STCs worldwide and is an OEM supplier for more than 90% of the European aircraft industry, as well as 30% of the U.S. aircraft industry.