MOSAIX Software has released AVMAN FBO, a system designed for FBOs looking for a total software package to run their operations, according to company officials.
"AVMAN – FBO Series finally provides FBOs with a complete modern system to manage their entire operations. From the beginning of the business process, through the functional operations of the FBO, to the management and collection of performance data, AVMAN provides all the functionality required by an FBO to manage its business," said David Castaldo, MOSAIX's president and CEO and owner of an aircraft management company, aircraft real estate company, and flight school.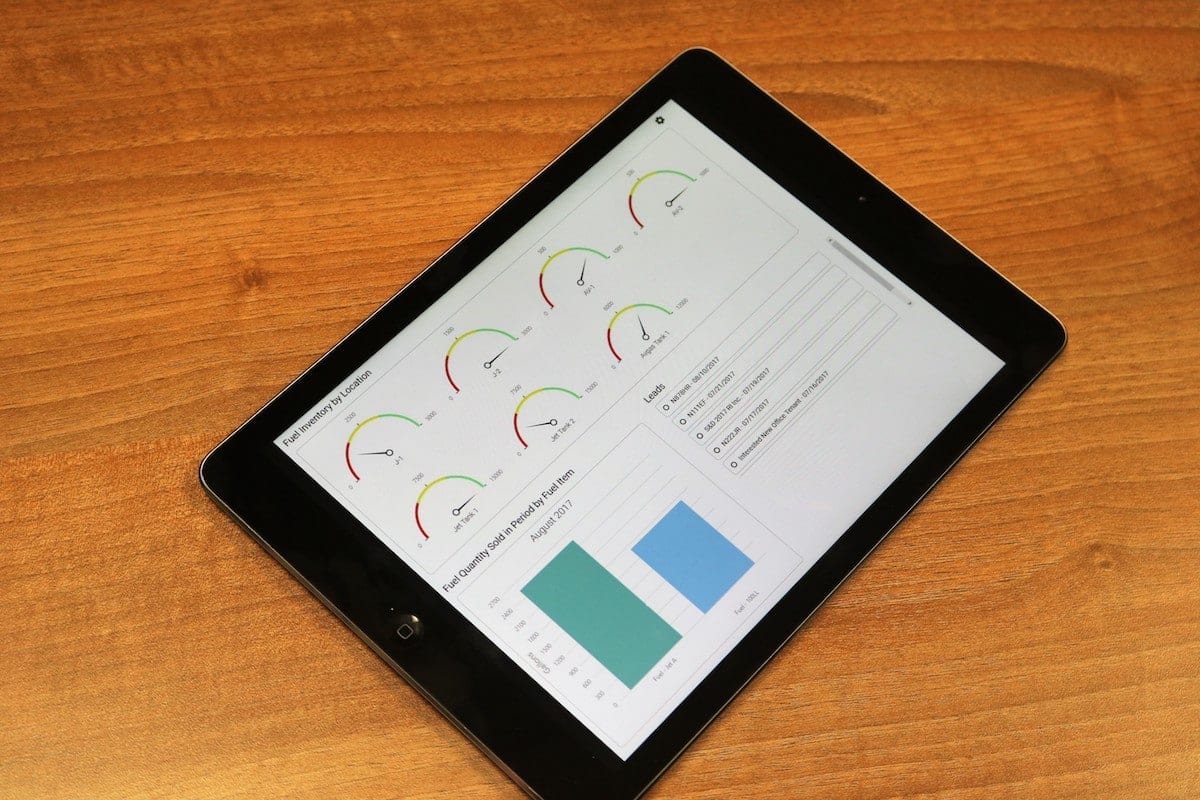 AVMAN, built upon MOSAIX's accounting system, automates many tedious tasks that are critical to an FBO's operation, he noted. AVMAN contains a true accounting system, not simply a checkbook style system, he adds.
It also provides the information needed to understand more about the FBO business, such as information on margin by business segment or by product class or even manage multiple budgets for different departments in the FBO.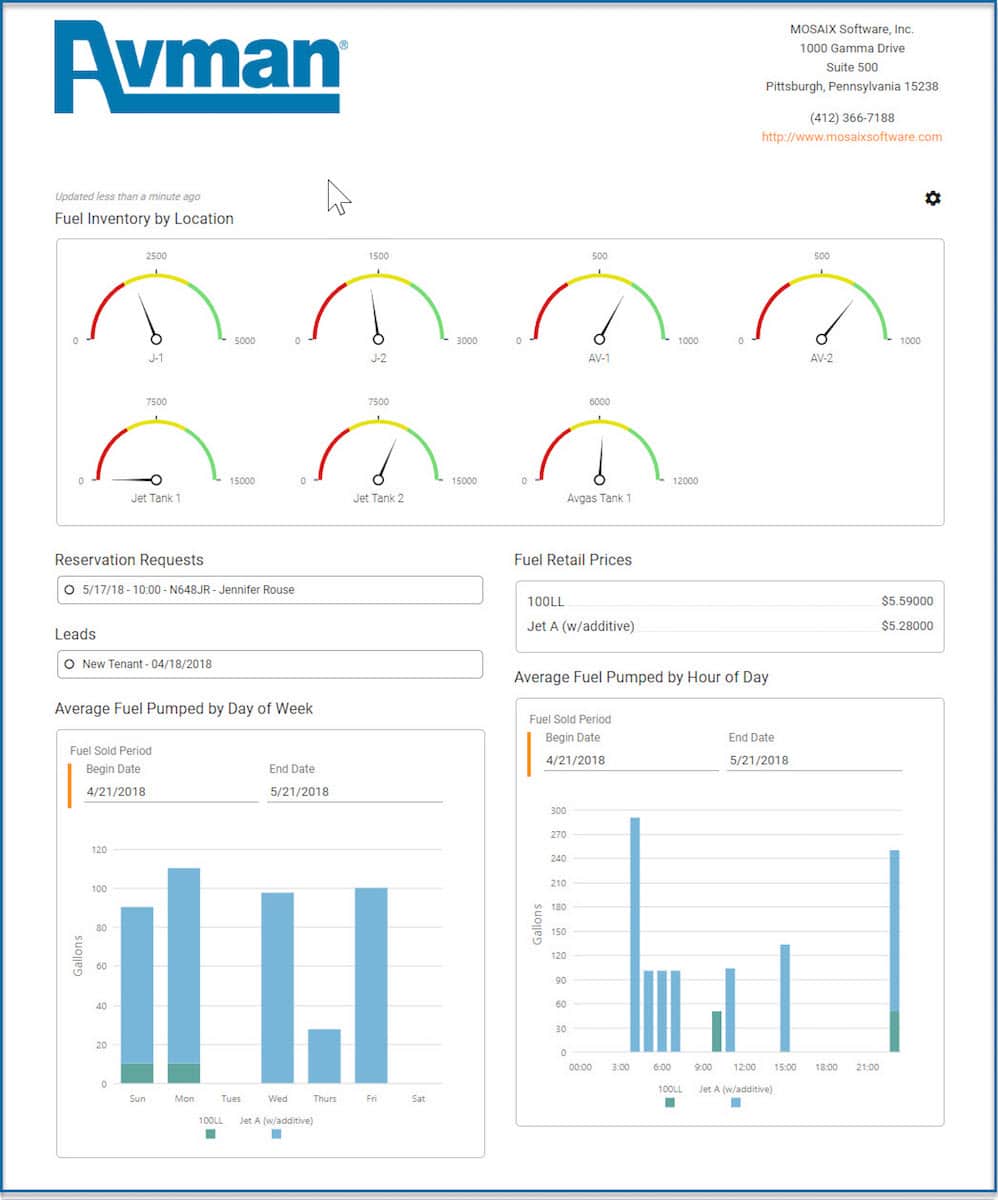 AVMAN shows FBOs where they are making money and where they are losing it, so FBO managers will know where they should be making investments and where they should be cutting back, company officials said.
The AVMAN FBO Series also includes solutions for FBOs that may not be looking for a completely integrated solution. MOSAIX's AVMAN Point of Sale and Fuel Management System (AVMAN POS) provides the tools that smaller FBOs or FBOs that aren't looking to change their accounting system need to manage their day to day activities and includes a complete reservation management system, a fully integrated point of sale system, and a complete fuel management system.
AVMAN POS+ includes all the features and functions found in the standard AVMAN POS system and adds our Ramp Fuel Board and a complete Hangar Management module.
An FBO can also choose to add the AVMAN Customer Relationship Management System (AVMAN CRM) to their monthly subscription for either the AVMAN POS or the AVMAN POS+.
AVMAN provides the tools necessary to manage customer leads generated by the sales and marketing activities of the business. AVMAN's CRM can track Lead Type (fuel sales, aircraft repair services, charter services, etc.), the Lead Source to specify the origin of the lead (tradeshow, website, etc.), and the Lead Status to specify where the lead stands in the sales process. Each CRM user will receive access to the entire CRM system in AVMAN including the Leads and Quote Management System.