Of all accident scenarios, runway incursions carry the greatest potential for mass catastrophic damages and loss of lives. History has proven this, yet approximately three runway incursions occur each day at towered airports in the U.S.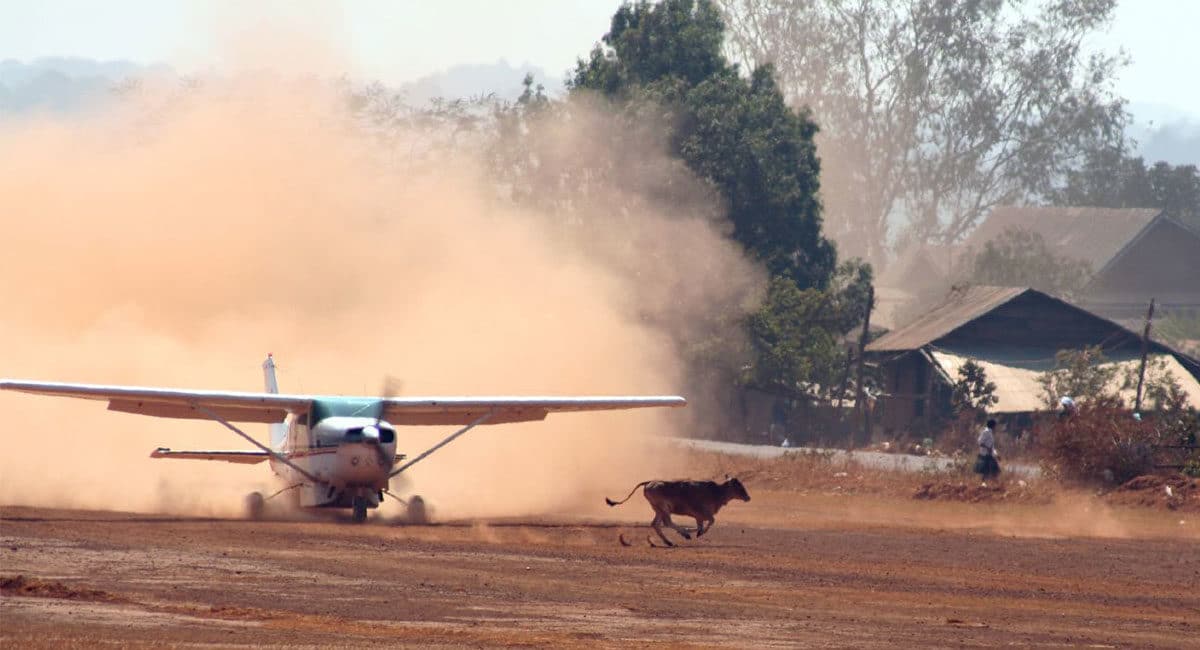 What about the ones at non-towered fields that we don't know about?
It is surprising how easily and quickly these events can happen, and how they can involve anyone in the airport environment.
In WINGsReality EDU's next webinar, instructor Michael Lessard will dive deep into hows and whys of runway incursions, as well as explore the factors that trigger them.
"Runway Incursions – Putting it All on the Line" will be held Wednesday, July 25 from 7-9 p.m. at 20 Godfrey Drive in Orono, Maine for free (space is limited) and online (where space is not limited and costs just $6.95).
Register at the WINGsReality EDU website.