Garmin has debuted the GWX 75, a new addition to its suite of weather radars.
Intended for a wide range of aircraft, the Doppler-based, solid-state GWX 75 incorporates exceptional range and a new, enhanced color palette that features more color contouring than traditional weather radar on the market, according to Garmin officials.
A helicopter version of the weather radar, the GWX 75H, is also available. Optional features such as turbulence detection and ground clutter suppression are also available with the GWX 75.
The GWX 75 provides pilots with a source of on-board weather information to assist in the analysis of convective weather threats, which aids in situational awareness and helps reduce aircraft operational costs, Garmin officials note.
Pilots can tailor a unique weather picture on each individual display in the cockpit.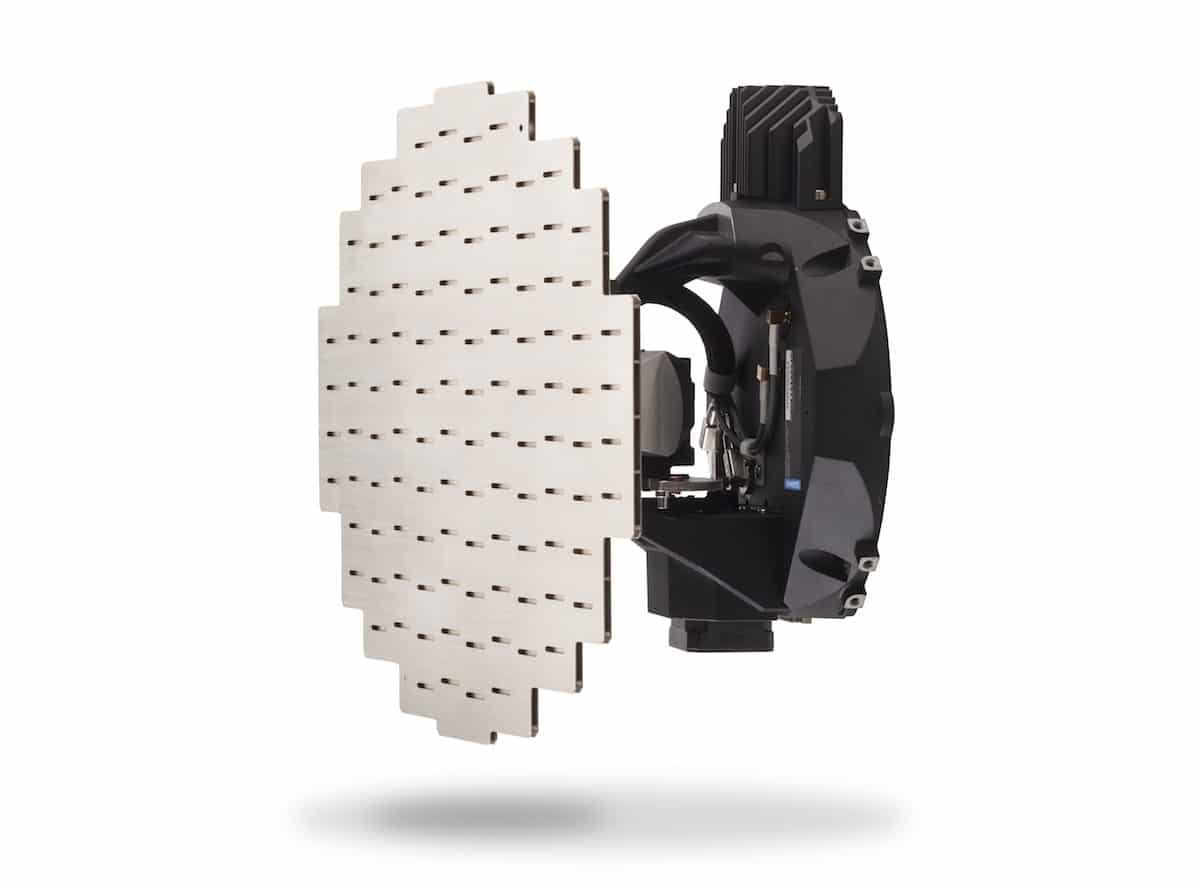 A high-definition color palette also helps pilots more easily interpret the severity of an individual storm cell or multiple storm cells in an area, which can incorporate four-times more color contouring than typically displayed by other weather radars on the market, according to company officials.
Boasting a solid-state design, the GWX 75 offers reduced power consumption and extended life compared to earlier generation, magnetron-based weather radars.
The GWX 75 offers a range of 320 nautical miles, horizontal scan angles of up to 120° and pilot-adjustable sector scanning.
The GWX 75 also retains vertical scan capabilities, which allows the pilot to focus on storm tops, gradients and storm cell build-up at various altitudes.
Using the GWX 75, pilots can more confidently navigate around challenging weather with optional features such as Doppler-enabled turbulence detection and ground clutter suppression, Garmin officials said.
Turbulence detection identifies turbulence in air containing certain particulates, such as precipitation, while ground clutter suppression allows the GWX 75 to separate radar ground returns and remove them from the display.
Additionally, Garmin's WATCH (Weather Attenuated Color Highlight) helps to identify shadowing effects of short-range cell activity and highlights areas where radar returns are weakened or attenuated by intense precipitation to allow for more precise weather interpretation.
Additionally, Garmin is launching a new Weather Radar Operations eLearning course, which is available immediately via the flyGarmin website. This course helps pilots get the most out of a Garmin weather radar by discussing a variety of topics and reviewing operational techniques, such as tilt and range management, weather radar display interpretation, as well as automation and task management. An interactive session also allows pilots to manipulate the controls of the weather radar as various features and settings are reviewed within the PC-based course. This course is available for $149 and comes with a two-year subscription.
The GWX 75 is designed as a direct replacement for the GWX 70 or as a new installation in a wide variety of aircraft and is compatible with select Garmin integrated flight decks, the GTN 650/750 series touchscreen navigators, the TXi series, and G500/G600 flight displays.
Garmin has received Technical Standard Order (TSO) certification for the GWX 75 and GWX 75H weather radars, which are expected to be available in August starting at a suggested retail price of $21,995 and $31,995 respectively.