The Bob Hoover Legacy Foundation, the organization formed by Bob Hoover prior to his passing in October 2016, has revealed that its first-ever Bob Hoover Award of Aviation Excellence will go to the volunteers and pilots who have flown more than 2 million EAA Young Eagles in 90 countries since the program's launch in 1992.
The award is intended to shine a spotlight on those who are doing outstanding work to improve and expand aviation's future, according to foundation officials.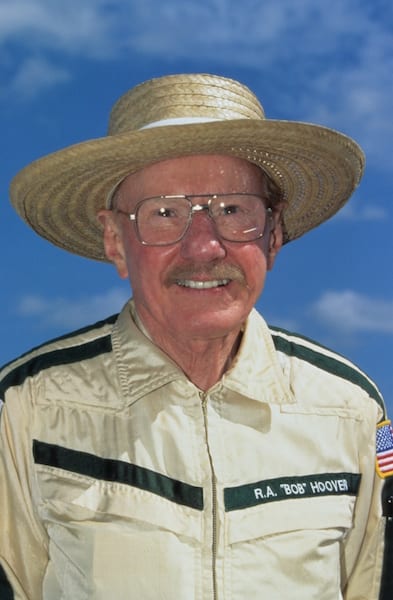 The criteria for the award states: "The Bob Hoover Award of Aviation Excellence will be given annually by the Bob Hoover Legacy Foundation to an individual, organization, company, program, educational institution, or government entity that has advanced and improved the future of American aviation in a manner or manners consistent with the standards of technical excellence, safety, determination and generosity of spirit that defined Robert Anderson "Bob" Hoover."
"It is difficult to imagine a program that has done more to touch and inspire a new generation of aviators than EAA's Young Eagles Program," said Tracy Forrest, foundation president. "Bob Hoover believed those thousands of volunteers who introduced over 2 million young people between the ages of 8-17 to the wonders of flight represent the absolute best and most generous among the aviation community. He would be delighted with this decision."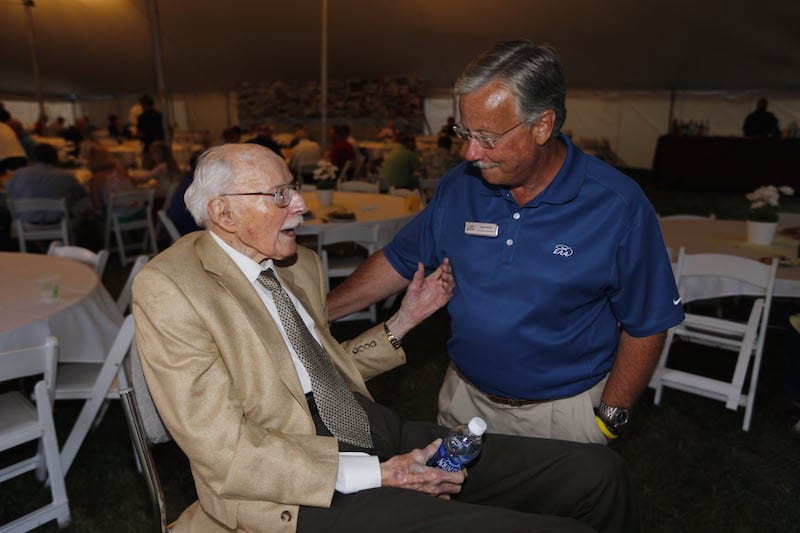 "Our Young Eagles volunteers, who include more than 50,000 EAA member pilots and an equal number of ground support volunteers over the first 26 years of the program, are absolutely the backbone of this program," said Jack Pelton, CEO and Chairman of the Board of the Experimental Aircraft Association. "To be recognized as part of the legacy of Bob Hoover is something for which we are deeply honored and will cherish as we fuel the next generation of aviators."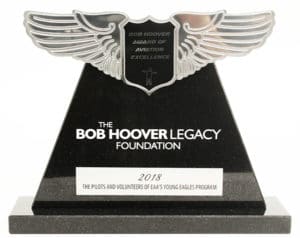 The award will be formally presented during EAA AirVenture 2018, at the Evening With Bob Hoover Event, being held Wednesday evening, July 25.