With the horsepower of today's glass cockpit panels, it is all too easy for a pilot's gaze to become stuck inside the cockpit. That is something MyGoFlight's SkyDisplay HUD hopes to fix.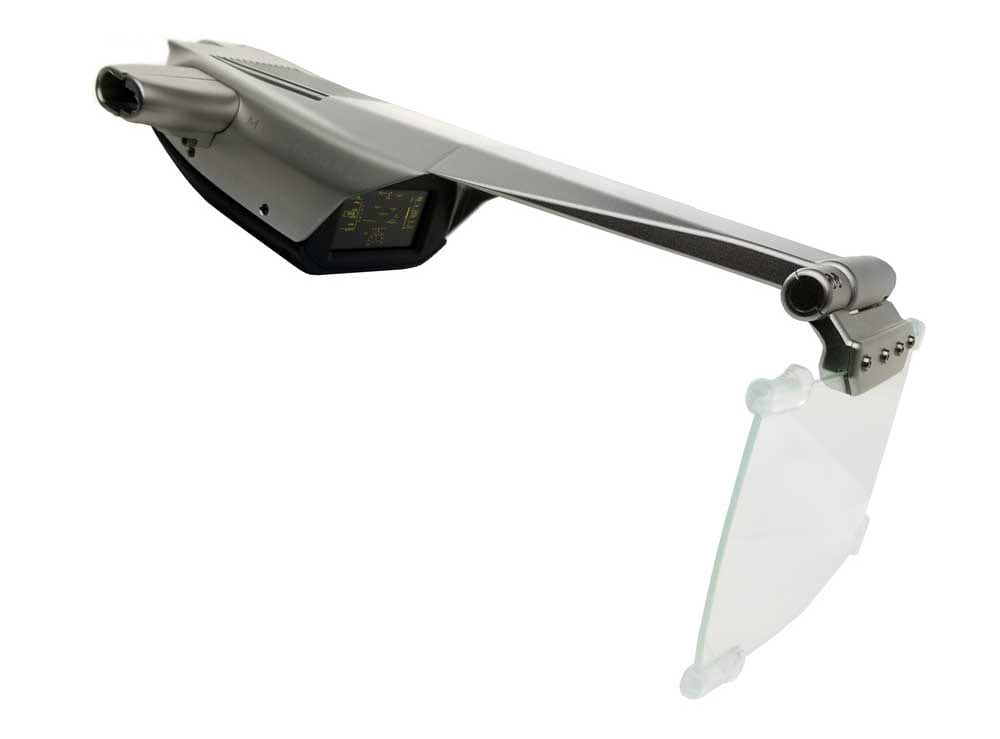 The SkyDisplay HUD (Head-Up Display) will show "certified flight data from the aircraft's panel," says MyGoFlight CEO Charles Schneider. "Indicated airspeed, pressure altitude and attitude information will be the same as shown on the head down displays."
"I was skeptical to look at a GA HUD and compare it to what I fly in large business jets. The HUD from MyGoFlight is almost identical," said Craig Thighe, Certified Flight Instructor, CSIP, FAA DPE, and Falcon Jet corporate pilot. "Their HUD provides me with the same level of information that I get in the million-dollar HUDs that I fly."
MyGoFlight uses the latest generation of display and computer technologies to create a HUD that requires no pilot input. Schneider expects certification to be complete by the end of 2018. The initial certification will be for the combination of an Avidyne Entegra PFD with Garmin G430w navigation radios and the Avidyne DFC90 autopilot.
Schneider hopes to bring the SkyDisplay HUD to market (serving 2-6 passenger aircraft) for $25,000. System installation is extra. Those interested in being an early adopter will pay just $20,000 (a $5,000 discount) and receive free installation at Centennial Airport (KAPA) in Colorado. The discount is available to the first five customers with an appropriately outfit Cirrus. MyGoFlight will make the next five positions available at $20,000 as well and offer the installation fee at cost at KAPA.
Pilots can get their hands, and eyes, on the SkyDisplay HUD at AirVenture. Stop by Hangar C, booth 3135.