Garmin Navigation Database information now includes South America.
The database will soon be available in the newly expanded Americas OnePak, which offers coverage in North, Central and South America and provides database updates across all Garmin avionics and a portable in a single aircraft.
Included in the database are instrument procedures, frequencies and airport data.
Coverage of the new Garmin Navigation Database in South America starts at $149 USD for a single update and $399 USD for an annual subscription for the GTN 650/750 touchscreen series or GNS 430W/530W navigators.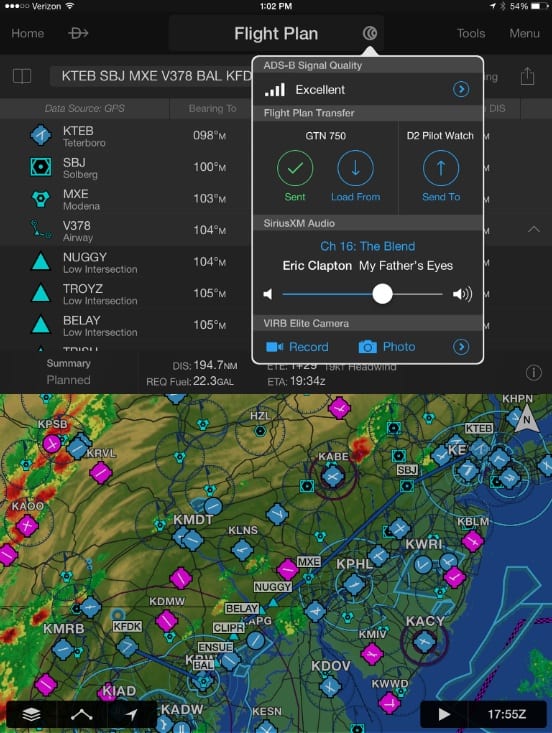 Pilots operating across the Americas are offered significant savings with OnePak annual database subscriptions, which combines the Garmin Navigation Database and many other Garmin databases (where available) to provide additional data options that suit their needs, according to company officials.
For one annual price, databases within OnePak subscriptions can be downloaded to multiple Garmin avionics and one qualifying portable in a single aircraft. The Americas OnePak that incorporates the new South America data is available on compatible products for $724 USD, which includes the Garmin Navigation Database, Terrain and Basemap and can also include the Airport Directory, IFR enroute charts, VFR sectional charts, Obstacles and SafeTaxi.
The purchase of a OnePak subscription also provides existing Garmin Pilot subscribers with an upgrade to Garmin Pilot IFR Premium that includes coverage in South America.
The Garmin Navigation Database and OnePaks are compatible with the following certified avionics:
GTN 650/750 touchscreen navigators
GNS 430W/530W navigators
G500 TXi/G600 TXi/G700 TXi/G500H TXi flight displays
G500/G600/G500H flight displays
G1000, G1000 NXi, G2000, G3000, G5000, G1000H and G5000H Integrated Flight Decks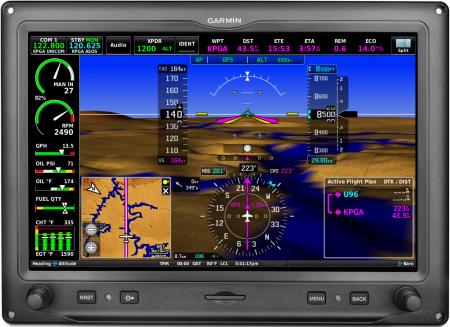 Compatibility is also available for the following experimental flight displays and portables:
G3X, G3X Touch and G900X glass flight displays
aera 660
aera 795/796 series
aera 500 series
GPSMAP 696
The new Garmin Navigation Database with South American coverage is expected to be available by October.