Pilots can now take advantage of Sporty's flight training syllabi in the Flight Schedule Pro (FSP) system, a flight school management platform.
Both instructors and students can track flight training progress and maintain records electronically after choosing "Sporty's" within FSP's student training module, Sporty's officials explain.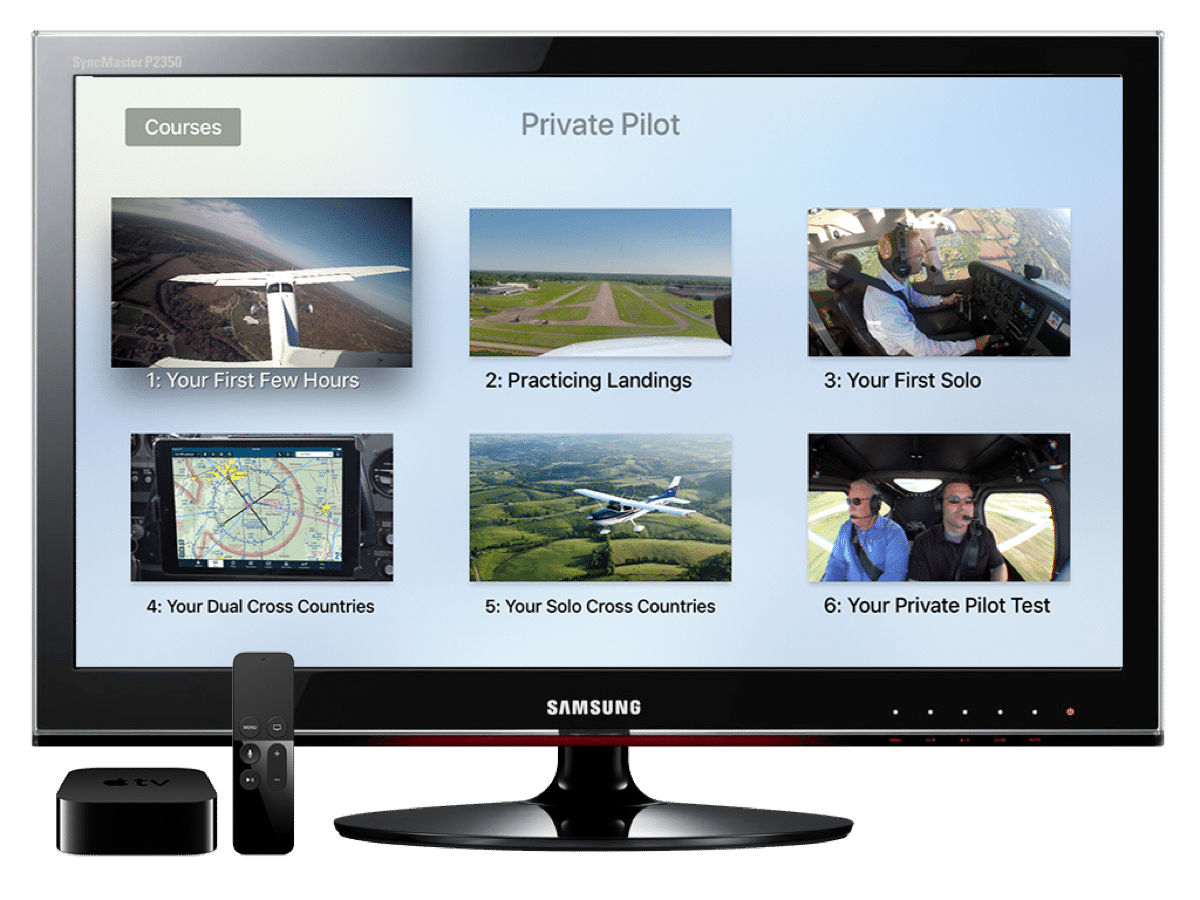 "Sporty's training content delivered through FSP is essentially a digital version of our existing training curriculum for Private, Instrument, and Commercial pilot training and allows for online record keeping and tracking," said Sporty's Academy President Eric Radtke.
Being able to track flight training process helps keep flight students motivated and may help reduce the high dropout rate when a student can use a proven, high-quality training curriculum, company officials say. Flight schools and instructors also benefit by easing the work involved in FAA compliance, officials add.

"We're excited that pilots and instructors alike will have the added convenience of choosing a proven, digital curriculum from Sporty's through FSP," adds Radtke. "The FSP option will also help bridge the online training for Sporty's existing course users with training accomplished in the airplane."