DroneHive will offer employment opportunities to students who successfully complete the Unmanned Safety Institute's (USI) Small UAS Safety Certification and Visual Line-of-Sight Systems Operation Certification.
DroneHive employs drone pilots to serve the needs of industries such as construction, energy, security, insurance, civil engineering, agriculture, real estate and property management, all of which regularly use surveillance and inspections. By using DroneHive to develop and manage aerial data collection, corporations don't have to waste time trying to understand complex drone rules, regulations and safety, company officials explain.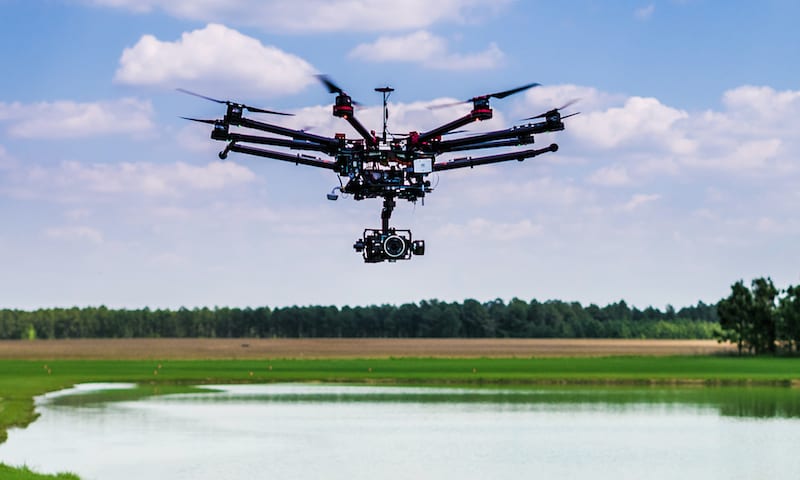 DroneHive's network of 500 professional drone consultants and operators is expected to grow exponentially as it adds Unmanned Safety Institute's students to it network, officials add.
The Small UAS Safety Certification is comprised of four courses totaling over 180 hours of instruction. Students who successfully complete the program are eligible to take USI's FAA-approved credentialing exam leading to the Small UAS Safety Certification, an industry certification demonstrating expertise in the safe and professional application of remotely piloted aircraft.
Upon completion, students are enrolled in USI's Career Pathways Initiative, providing them with a direct link to employers that are looking for professional remote pilots. To date, more than 4,000 students have successfully completed the program, which has already been approved by several State Departments of Education, company officials note. USI's program is currently being taught in more than 150 schools across 11 states.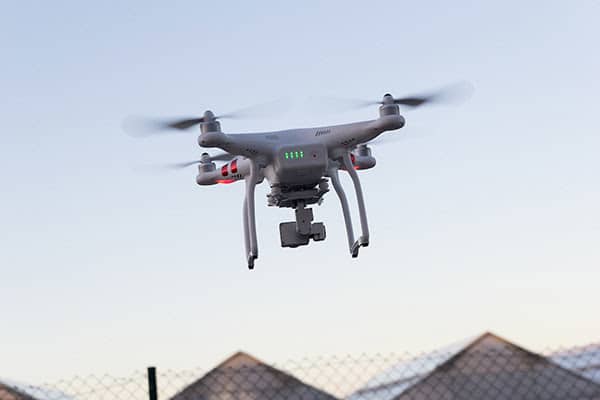 The Visual Line-of-Sight Systems Operation Certification is a detailed system of instruction that incorporates hands-on training techniques. The skill-based training program ensures that the pilot-in-command fully understands the aircraft systems, performance parameters, emergency procedures, emergency drills, FARs, the ATC system, meteorology and weather, Ops Specs, MELs, Launch and Recovery, and other special subjects, USI officials say.