Van's Aircraft is establishing its own aircraft assembly facility and team at its company headquarters in Aurora, Oregon. Future RV-12iS and RV-12-iST Special Light-Sport Aircraft models will be built and delivered to customers at this new facility.
Founded by Richard VanGrunsven in 1973, Van's Aircraft is one of the most successful kit manufacturers in the world, with more than 10,000 aircraft completed and flying.
Adding its own assembly facility is the "next logical step" for the company, according to officials.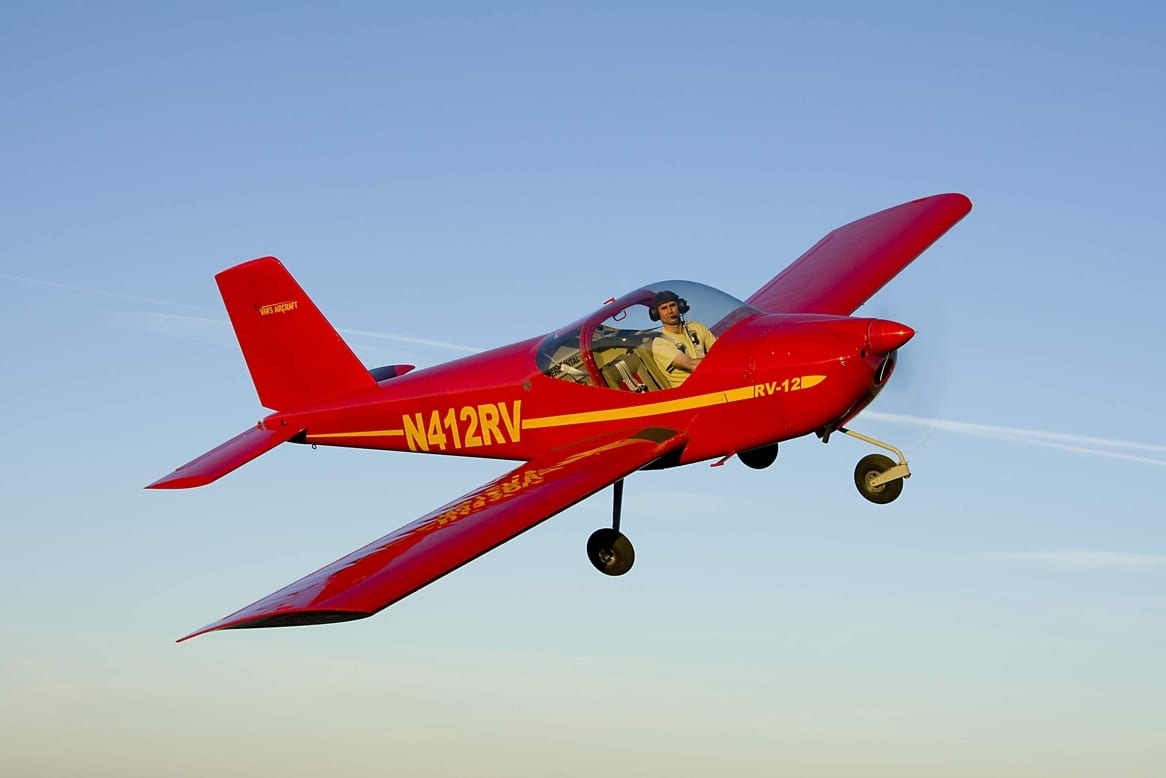 Since the RV-12 special light-sport aircraft hit the market in 2008, Synergy Air has been Van's assembly partner for the popular aircraft.
"As Synergy Air continues its expansion into and emphasis on the builder-assist arena, we are excited to continue to work together to create opportunities that will expand the RV fleet and the Van's Aircraft family," company officials said when announcing the expansion.
Company officials note that "the natural evolution and success of both businesses" have "brought us to where we are today."
"Synergy has become even more focused on the business of assisting Van's Aircraft's customers in building their RV airplanes," Van's Aircraft officials said. "As the SLSA program has matured, Van's has expanded its workforce and capabilities to include marketing and aircraft construction. This change represents the next logical step in both companies' successful business growth."
Van's officials note that while it begins manufacturing the RV-12, Synergy will focus on its builder-assist program, "which has become that company's key area of business emphasis and expansion over the past couple years."
Van's officials add that Synergy recently expanded beyond its facility in Eugene, Oregon, opening a second builder-assist center in Georgia.
Van's officials were quick to note that all aircraft sold by the company — whether built by Van's or by the customer — will continue to be "fully supported" by Van's Aircraft.
"Van's technical and business support teams remain ready to support every customer that owns and flies our airplanes," officials said.